Sony uses Nikon wafer scanners to produce their image sensors, and my understanding is that due to reticle size limitations, full frame sensors need to be photolithographically "stitched" together from two smaller images, and that this can lead to a vertical discontinuity that might be visible under certain circumstances. I have no evidence that this is the case for the Sony BSI CMOS IMX455, but am soliciting input from early adopters to see if this might be the case. For a good look at how this and other ultra faint image artifacts came to light in a Sony full frame consumer camera (a7S), here is a link to that DSLR Imaging thread:
https://www.cloudyni...or-and-banding/
Here's an image that exhibits both the vertical discontinuity and odd banding: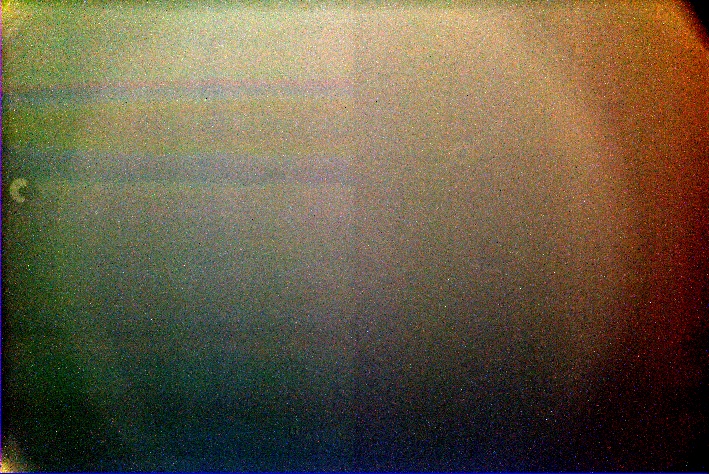 Since the IMX455 has a number of industrial and scientific applications, it is possible that Sony found a way to eliminate such artifacts for this sensor, which it would otherwise allow in consumer camera sensors. It would be great if current owners of camera with the IMX455 could deeply process their flats in search of any such artifacts. I'm not trying to cast aspersions on the IMX455; I'm on the waiting list for the ZWO ASI6200, and from everything I have heard so far, this sensor (along with its bigger brothers, the IMX461 and the IMX411) is a significant game changer in astrophotography, to the point where seasoned imagers are even suggesting that dark frames may be unnecessary.
All the best,
Kevin