It always seemed to make sense that if I had
one star diagonal to correct up/down and then
another to fix left/right, the image should be
fully corrected...right?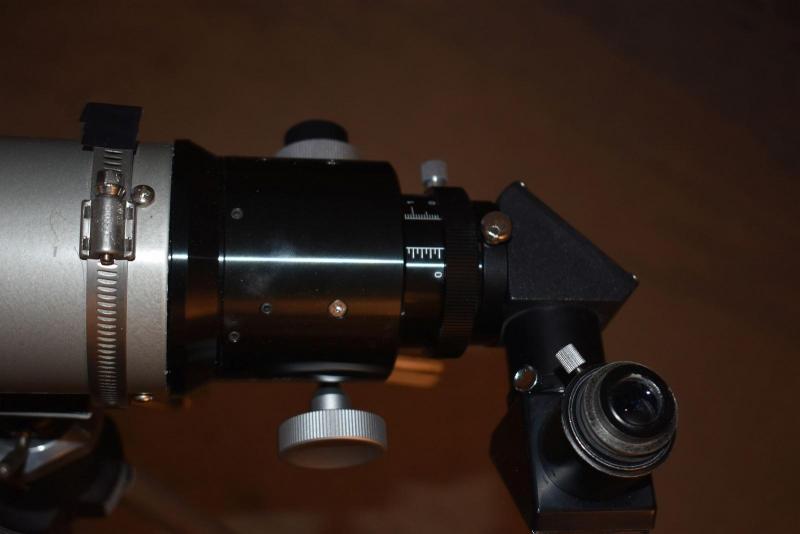 So I built the simple arrangement,
and the test fonts read true, but the
way the image moved when I moved the scope
was disorienting...I even got dizzy/woozy.
Things did not move the way they should..
Maybe that's why you don't see people using this scheme.
I revisited this, months later (today).
I thought of it as a POV problem...if I changed
my point of view, maybe my brain would connect.
So...I stepped to the >>side<< of the scope and looked down
into the EP. Now things moved the way they should!
And it was just my POV that was messed up.
There is a virtual field to the side of the scope
that is the projection of the front view.
Feels natural, even though my mind has to
see something that is 90 degrees away.
And it only took standing to the side to feel right!
So...yes, you can use two star-diags to fully fix the view
(with no star spikes or phase hassle!)..
But....you have to change (physically) your point of view!
Edited by MartinPond, 13 December 2019 - 03:59 PM.