hi all,
happy new year

!
Michel:
now only the comet without a rendevous

...
I had a clear evening, so I activated my 21"er. The scope was dusty...
Here a sketch by these nice little comet :
30.12.2019, 21:00 UT, region SQL 20.96mag, so the cresent moon was now under horizon.
21" Dobson, V 111x, 155x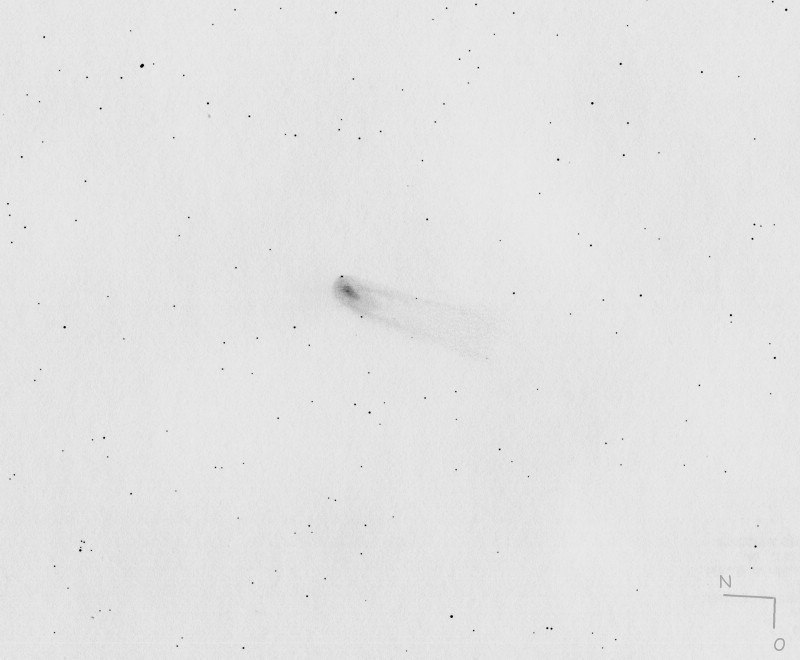 DC 4, diameter 2.5` with tail 7.5`in PA 167°
The Swan-filter gave not better contrast & details.
CS
Christian
Edited by Heidescoper, 01 January 2020 - 05:21 AM.