Hi All,
Forecast was for Average Seeing and Below Average Transparency until 1 in the afternoon. That was reality from 9:12 to 9:30 AM, then the wispy clouds came... like looking through two feet of murky, wavy water. Surface images came out OK but the prom images were blurry.
Full Solar Disk (32mm + Quark + ASI178MM)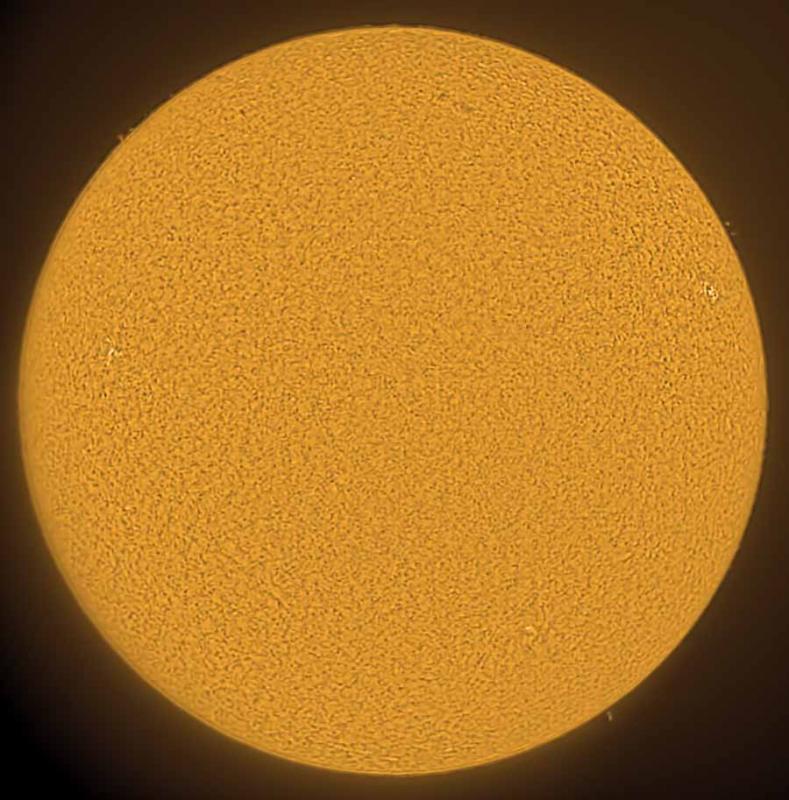 All the rest (152mm + Quark + ASI290MM)
Plage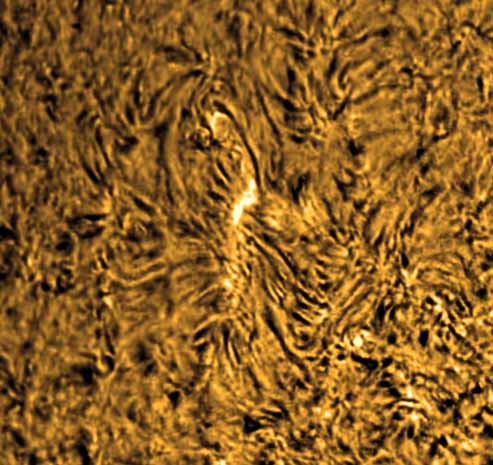 AR2755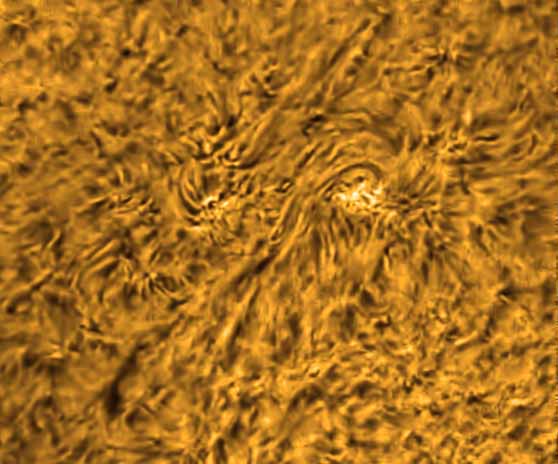 AR2756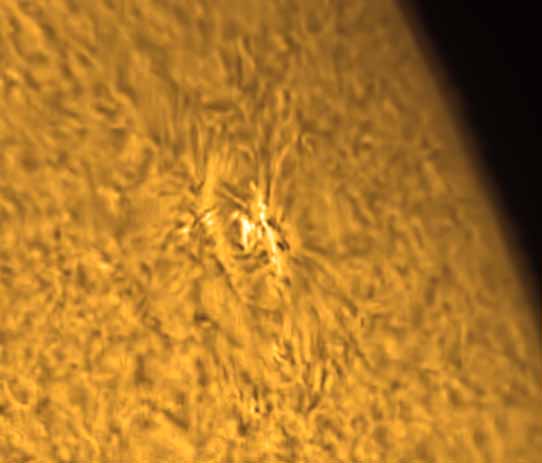 Small Proms at 1 O'clock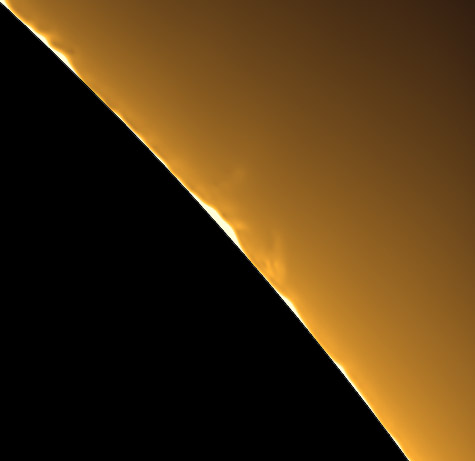 Spike Prom at 1:30 O'clock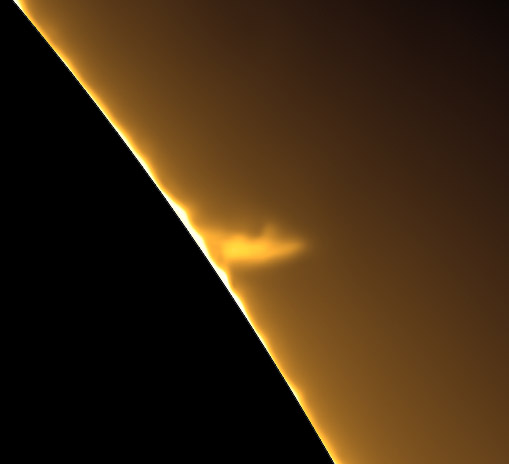 Prom at 3 O'clock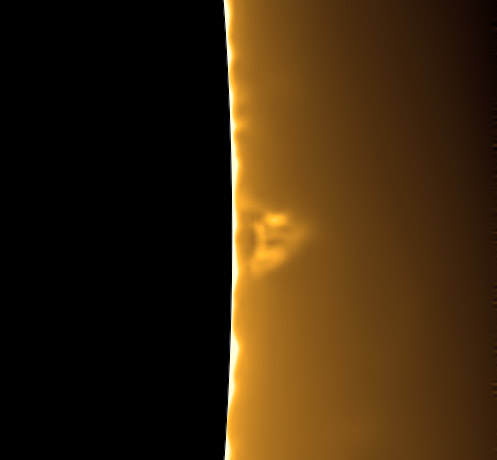 Prom at 4:30 O'clock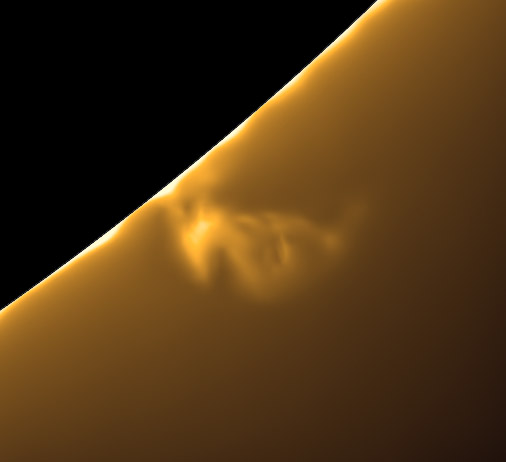 Proms at 8 O'clock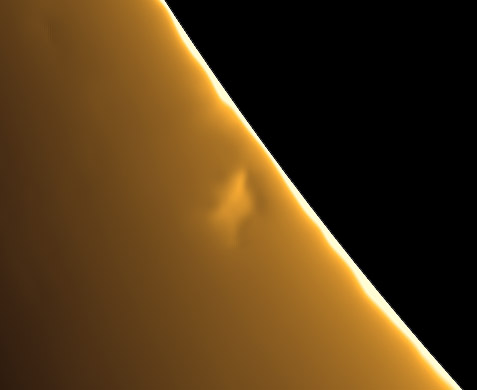 Proms around 10:30 O'clock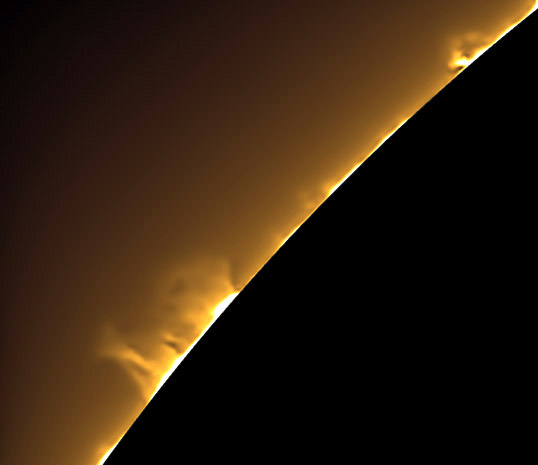 Thanks for looking, comments welcome.
Best,
Rick