Hi! my planet killer just got injured. Well! it's more of bb gun than a killer, it hurts a bit when close enough. It is my Vixen ED80S /f9.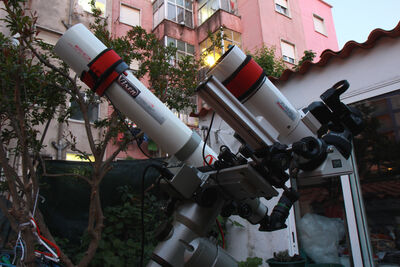 it gives me wonderful views with good seeing on planets, at least until it got injured.
Now it troughs more scatter, and I'm trying a band-aid on it, but seeing is not cooperating.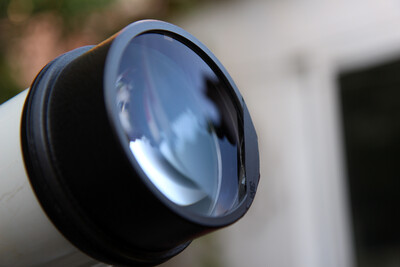 CS
Bernardo