Hi all,
Have any of you tried a ZWB UV-Pass filter for astrophotography?:
https://es.aliexpres...2969203564.html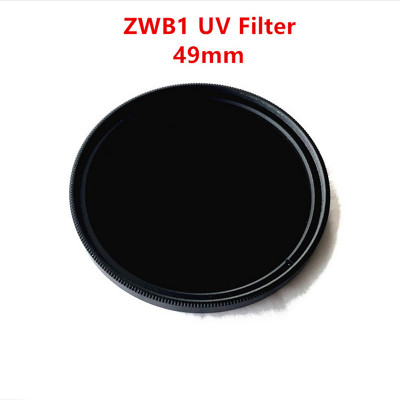 This is its theoretical transmitance graph: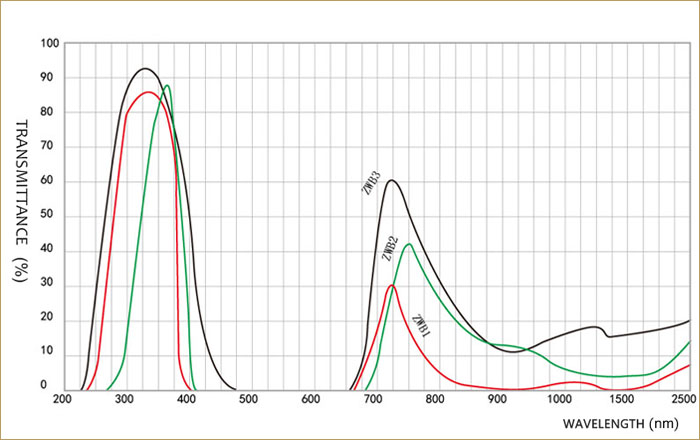 As you can see, the ZWB1 filter seems to blocks quite nicely the visible spectrum (although 380nm lies rather close to dark blue zone on the one sithe and there is an IR window that reaches a 30% overlapping the 700 nm zone). I am particularly interested on the subject of trying to capture Venus' clouds, but honestly right now cannot afford to get an IDAS, Baader or astrodon UV-pass filter.
Regards,
Carlos