I've spent about 4-5 years getting my feet wet, learning the hard way but persevering, a final mount failure is moving me forward now.
Over the years sitting out with my equipment, I've often wondered about a nearby Semi-Circular wall made of block about 5' 6" feet tall as a base for a Pier Mount. It's really solid and shows as very level.
The pending mount purchase (come on February!) has me again pondering this concrete filled block wall as a place to mount a base, and extension, for the new Astro Mount. Seems like a natural spot, and an additional $100 for the base seems minimal to me for the option. I already have in mind to get a 12" extension for the tripod of the new mount. I very rarely go out in the field with my equipment. But digging for a Pier is fraught with many underground hazard possibilities. So the wall seems a viable choice.
So I'm asking what you other Astronomers, Astrophotographers, think about utilizing an existing block wall as a mounting point for an outdoor observation place. Seems like a good option to me.
Any and all thoughts would be appreciated.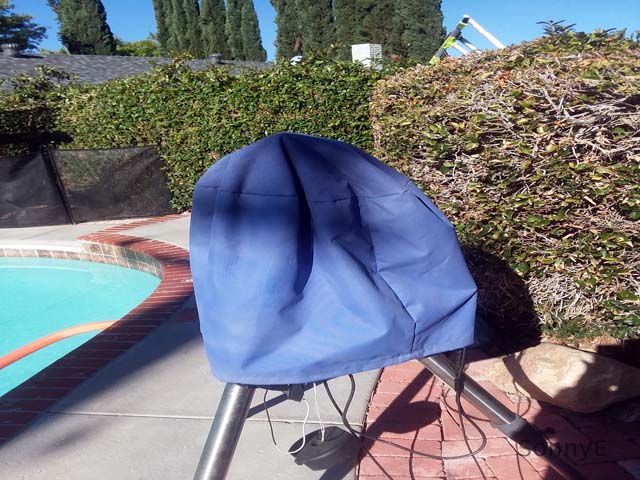 The spot in question is immediately behind the covered mount in this picture. The ivy is easily removed. And I can easily remote connect (WiFi) to my inside computer to run things.