Hi All,
The weather forecast for Monday, Jan 20 2020, was for sun all day!

Yes, it was sunny all day - no clouds.

Alas, the Clear Sky Chart predicted 'Poor' Seeing... and it was.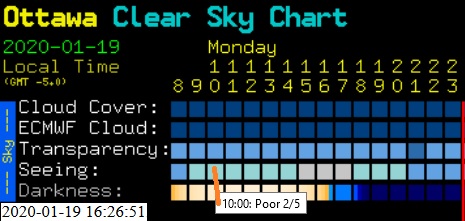 So, I went fishing; here's my 'catch of the day'.
Full Solar Disc (32mm + Quark + ASI178MM)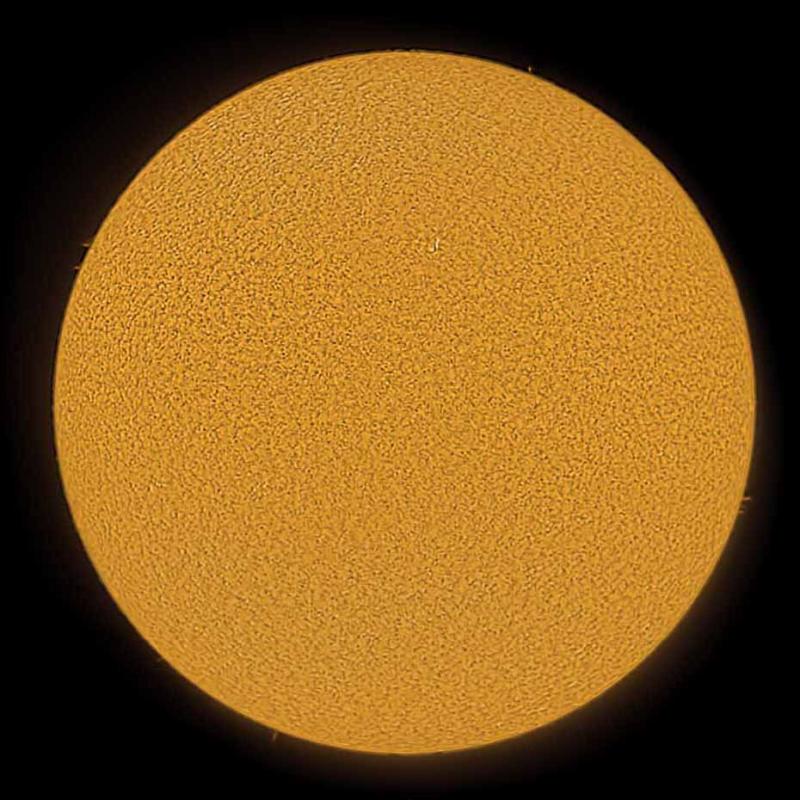 Prominences (152mm + Quark + ASI290MM)
Proms at 1:30 O'clock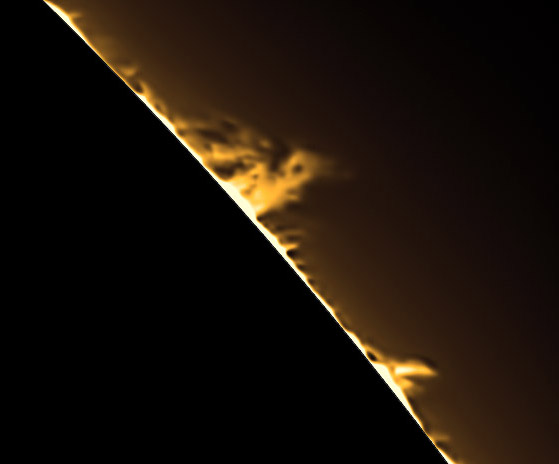 Proms at 3:30 O'clock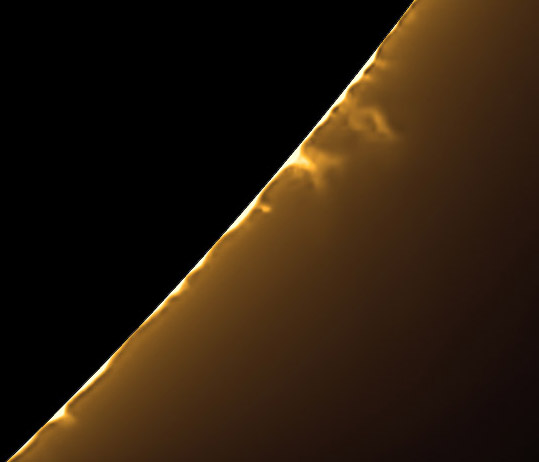 Spike Prom at 4:30 O'clock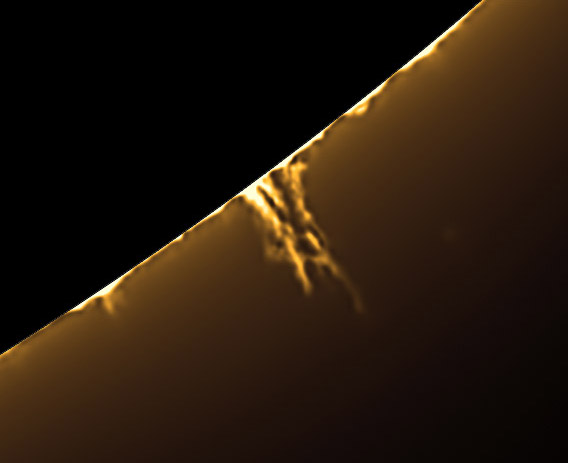 Proms at 7:30 O'clock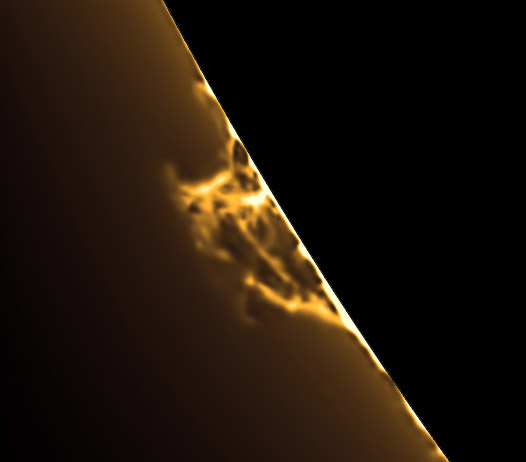 Small Proms at 10:30 O'clock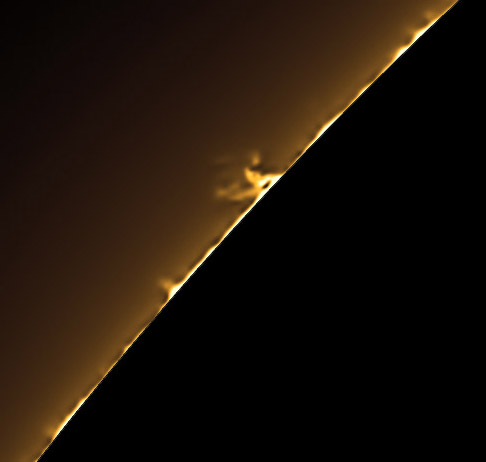 Prom at 11 O'clock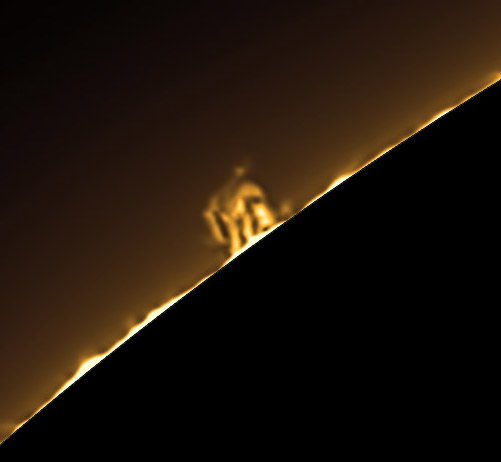 I hope you like these images.
Best,
Rick