G'day everybody.
After purchased my new Cem40, I was wondering if i was so lucky to have a good well built sample of IOptron Cem40.
So i did a 40 minutes Guiding Assistant run to measure periodic error and drifting and also backlash.
I analyzed the final results either in Pecprep as in Phd Log Viewer.
What do you think about?
Here some screenshot...and original .txt log at the end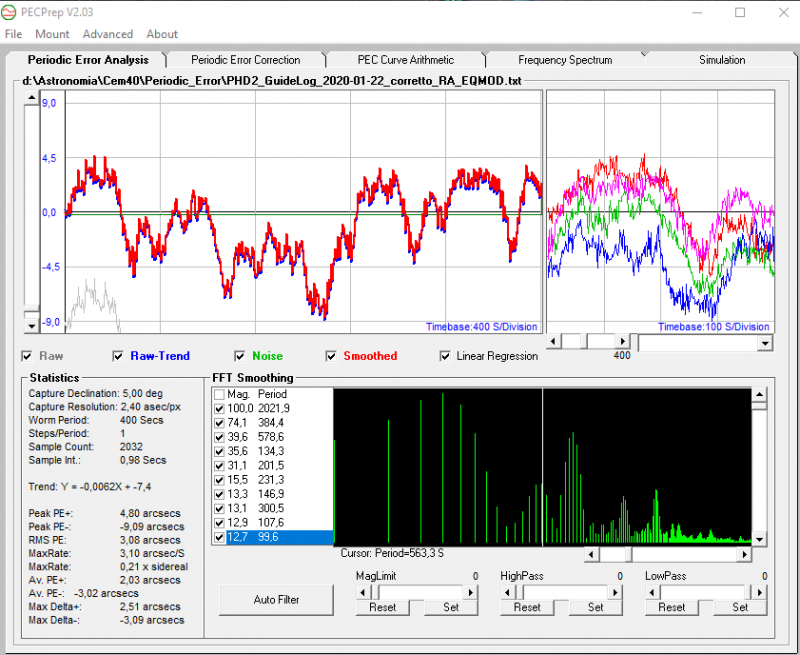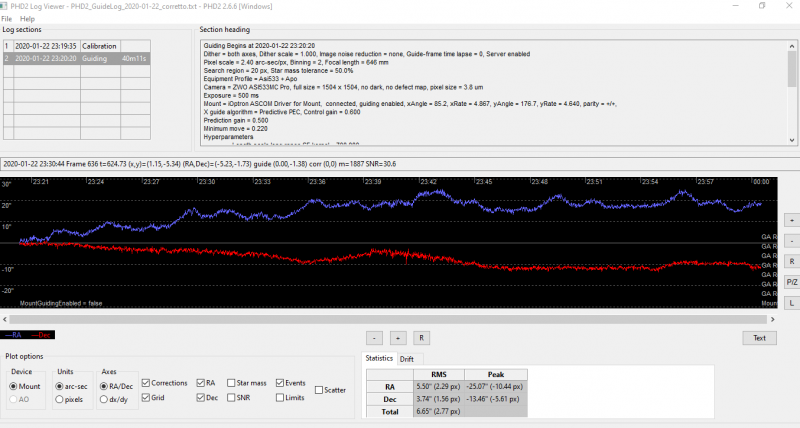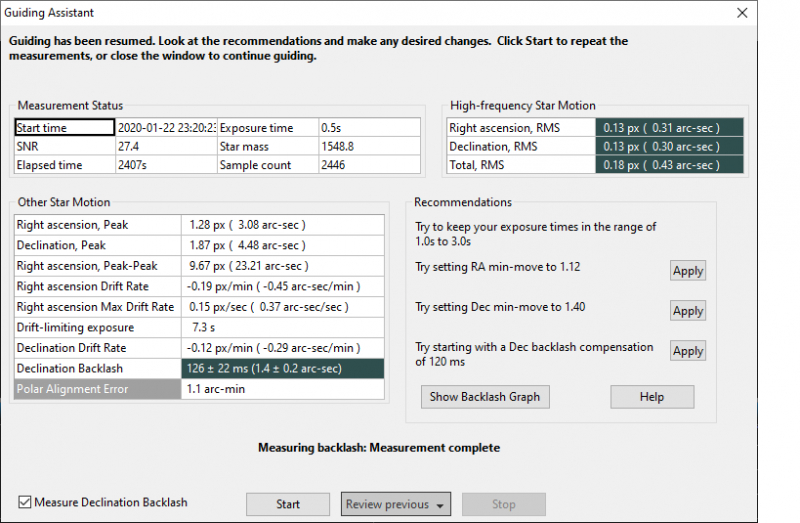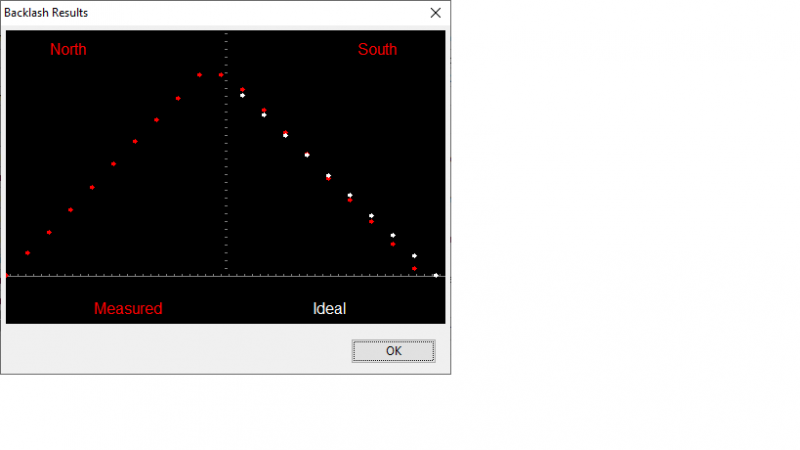 Here the factory periodic error measured by encoder....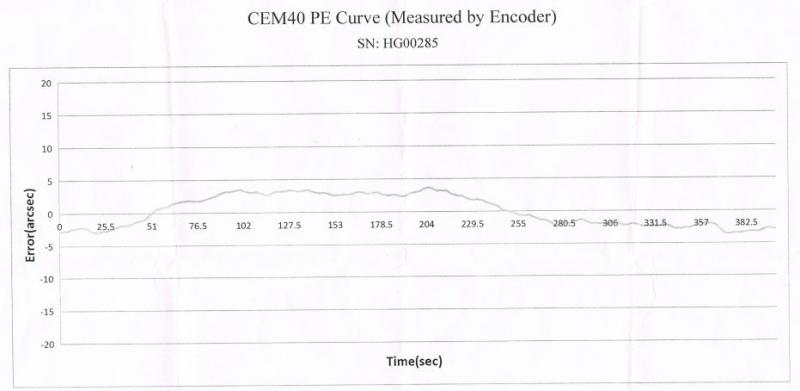 PHD2_GuideLog_2020-01-22_corretto.txt 202.93KB 10 downloads
Edited by ippiu, 23 January 2020 - 05:56 AM.