I tried to improve the images by going to a half second exposure. This greatly reduced the noise.
Short notes for each. I have put them in the order that I assessed the EBI visually.
I used higher gain on the lower EBI thin film tube, 3# to follow, and this made the noise really bad, but for dim subects I try to use as much gain as I can before it interferes with my enjoyment (though with all of the other tubes, I use 100% gain for dimmest subjects.. This tube has crazy intensification, but again, very noisy. I need to go in and trip the high gain.. It is too high I think).
I was hand holding. I have no way of attaching the Aurora Sport to the eyepiece, so I had to hand hold.
.1 EBI tube is first.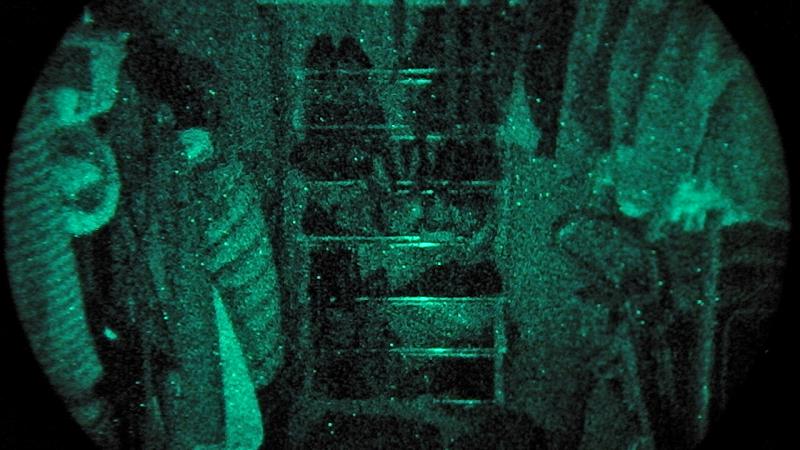 Next up, .2 EBI. Note that this image is dimmer than the others. This is the least sensitive PCR and lowest gain of any of the tubes here. I do not have spec sheet for the two thin film tubes, but you can see that the images are brighter, and while they are higher EBI and noise, when the signal strength is above the EBI and noise threshold, they tend to show brighter images than this tube. I cannot say that the PCR and gain are absolutely the culprits here, but this is the lowest performance tube I have in terms of all other specs. The EBI is very close to the other tube though, and at the threshold, I think that is important because with the thin film binocular, at the threshold, the difference in EBI is bothersome.