I decided I need some finder for my binos (APM 20x70 Magnesium ED APO). I did a little research and found out that I need a red dot finder. And there goes the problem. How to attach this to binos. There are not that many affordable solutions on the marked.
But there are 3D printers now! I fount this model on the internet.
I changed* it a little to suit my needs.
* I mean the idea was mine but the model was prepared by the person who printed this for me. I have zero skill in the field of 3D modeling.
This is the result.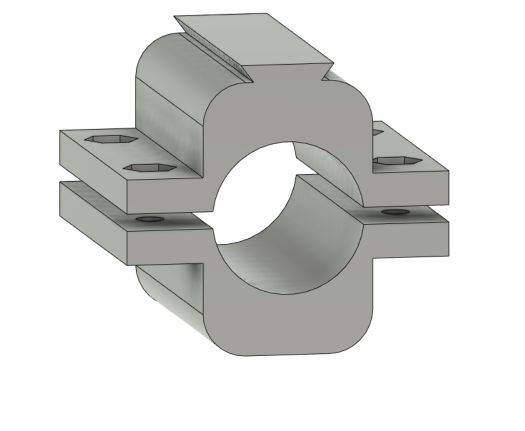 And below there are some photos showing how the thing works.