I recently acquired a Starizona SCT corrector III for my 8 inch LX200 Classic EMC. I was kind of getting the itch to upgrade to a CPC0800 Deluxe HD but then I ready many comments suggesting that the Starizona focal reducer could get a standard SCT pretty close to the Edge HD and ACF optics. Well, despite the positive reviews I didn't find a lot of images. So here's my unscientific test between the Starizona and the Meade f6.3 reducer. I've attached two luminance images, one for each of the focal reducers and my final image which is definitely one of my best since starting this hobby. The two luminance images were just given an ABE and STF Autostretch in PixInsight. I'm definitely happy with the Starizona. The field curvature and coma issues are nearly gone. No more need to crop my APS-C images (well except in the case of subs that don't overlay perfectly over multiple sessions.)
Meade made in China f6.3 Focal Reducer/Field Flattener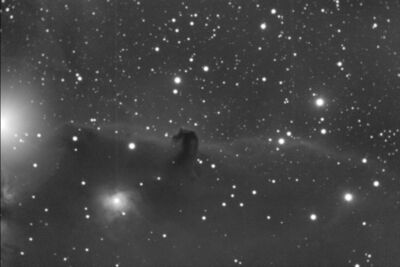 Starizona SCT Corrector III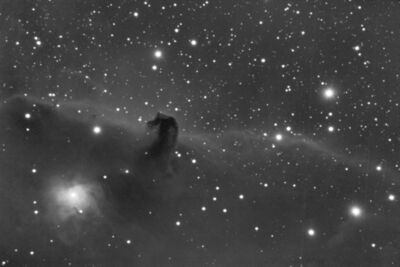 I'm particularly proud of the dark nebulosity I managed to capture in the finished image which I took over the course of two nights. This is approximately 5 hours integration with a Canon T3i Full Spectrum camera at ISO 800.
Finished image with Starizona Corrector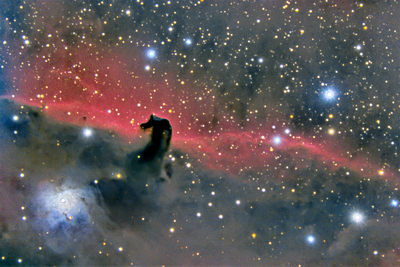 Edited by Rydeen 98, 29 January 2020 - 06:08 PM.