I am helping the widow of a late astronomical friend to handle the inventory he left behind.
There are two pieces that I am not quite sure what they actually are: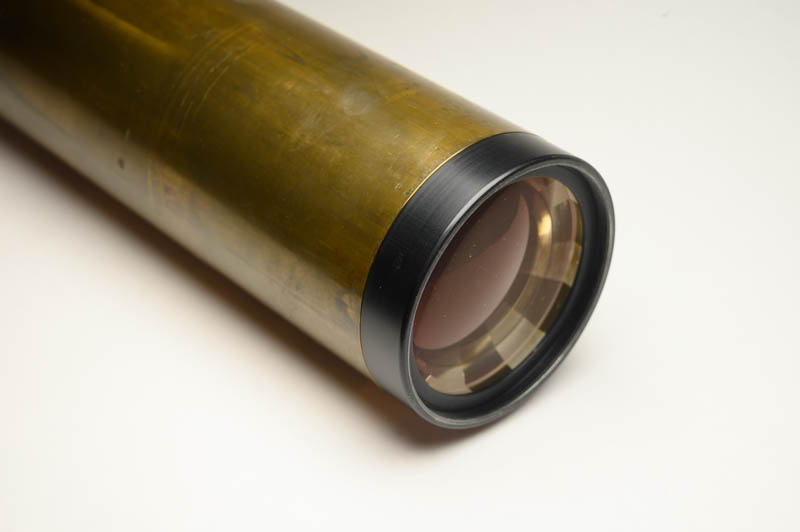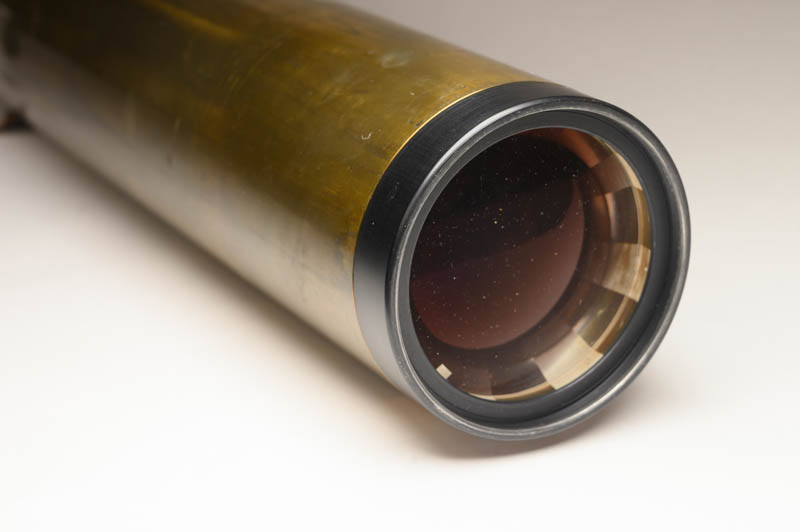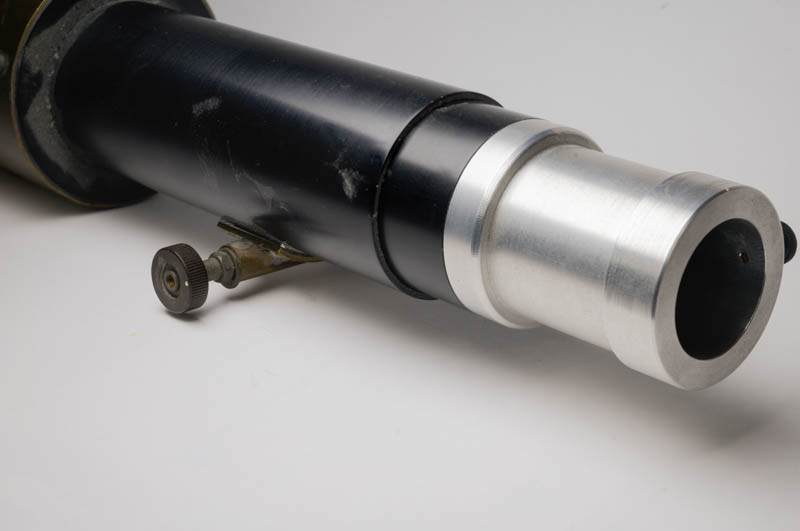 From what I know this is supposed to be a 63mm f=840 Zeiss telescope, there is no label on the lens cell though. The lens looks peculiar with the silvery stripes in the lens cell. I believe the tube must be a self-built piece. The front end is brass, the back seems to be a very well baffled piece of anodized aluminum. The thread at the back which connects the aluminum eyepiece holder has diameter of about 46,3mm. The focuser is most curious as it is very small, and has limited travel.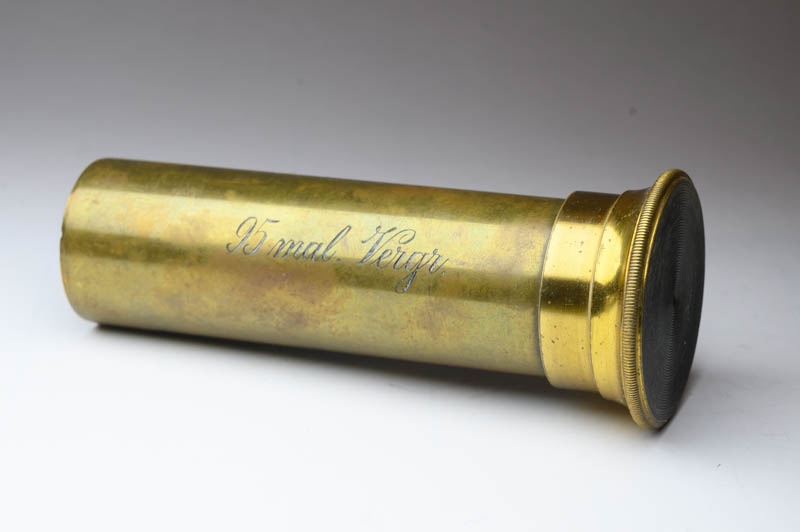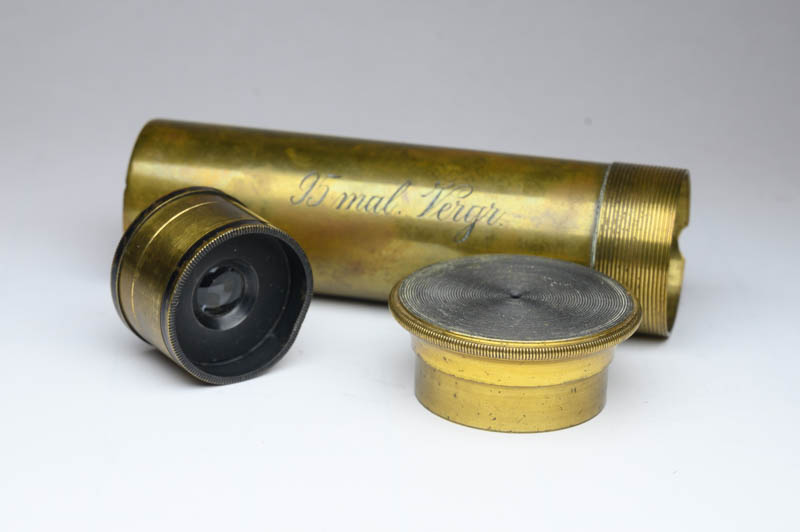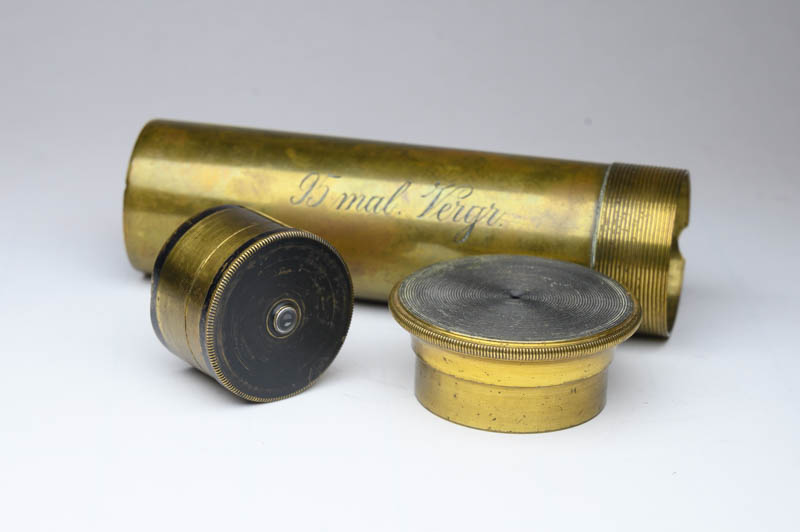 another mystery piece is this eyepiece, labeled "95 mal Vergr." (which means 95x magnification). I don't know whether this belongs to a telescope or a microscope. It seems to work in a very quick indoor test with a refractor, and the focul length is rather short. The exit pupil is very small, as is the the eye lens. Disassembled two optical elements can be seen. Does anybody recognize the design or manufacturer?
Any information is appreciated, also what they could be worth, if the widow decides to sell.
cheers,
Phil