Hello,
here's my first "real" moon mosaic, done in 20 panels with a ZWO ASI 183MM Pro, C14 Edge HD and 610nm longpass filter.
It was taken the night of 7th february, two days to full moon.
Seeing was good on that night for my usual conditions here, low frequency turbulence high as usual, but inbetween, some fine detail was visible.
The .ser files took 800GB of my SSD, and Autostakkert run for 36h in batch mode.
I did heavily struggle with grid artifacts after stacking, and there are a lot of things I learned and will do differently next time.
Final result was scaled down to 75%, equaling ~0.17 arcsec per pixel.
First some craters (heavily compressed):
Aristarchus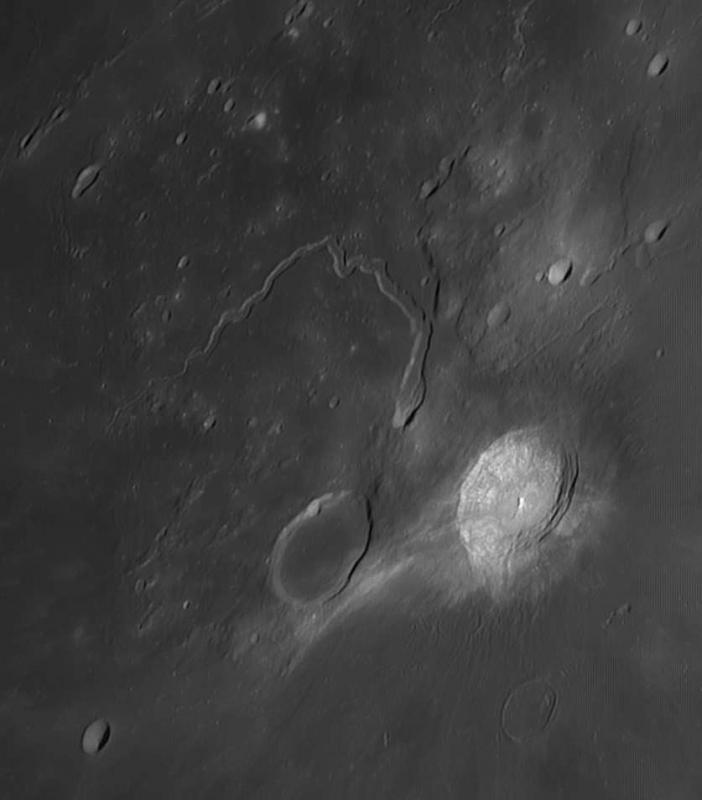 Clavius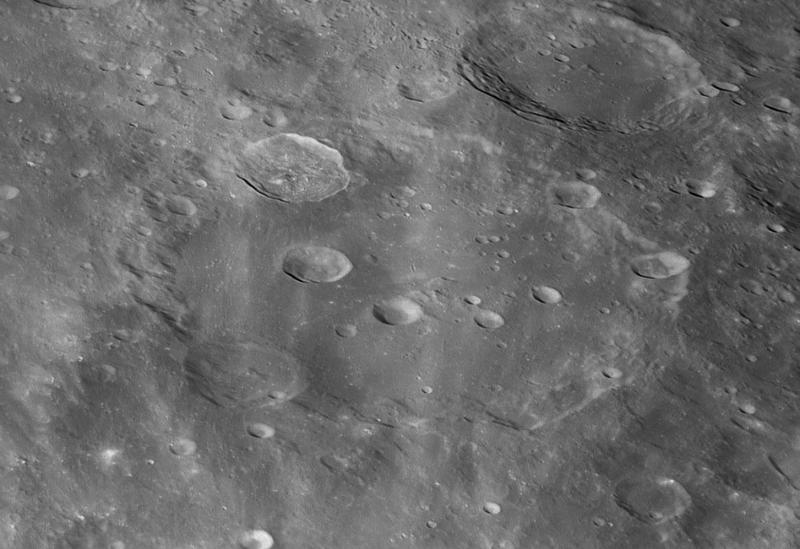 Gassendi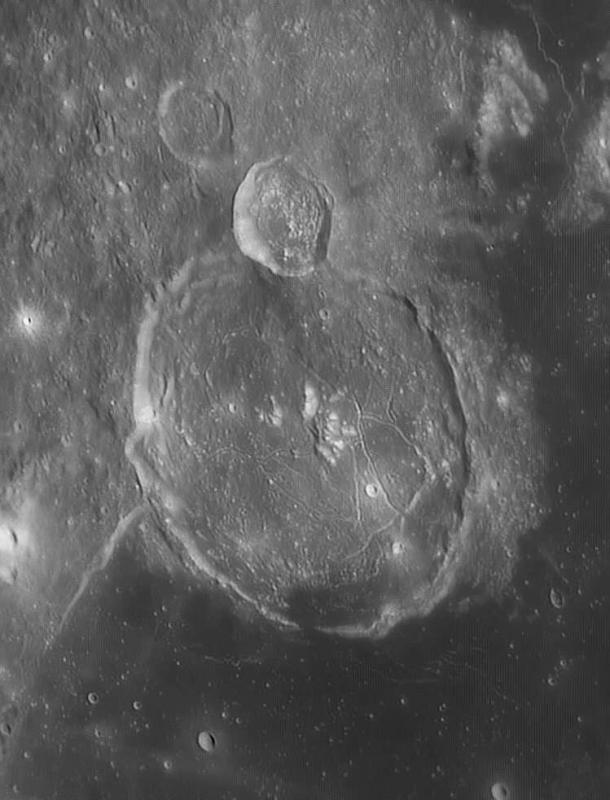 Pythagoras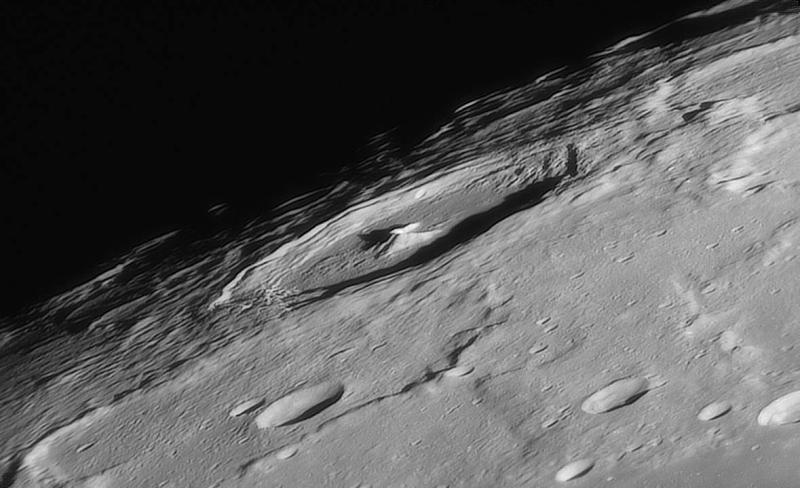 And a (also heavily compressed) preview at forum size: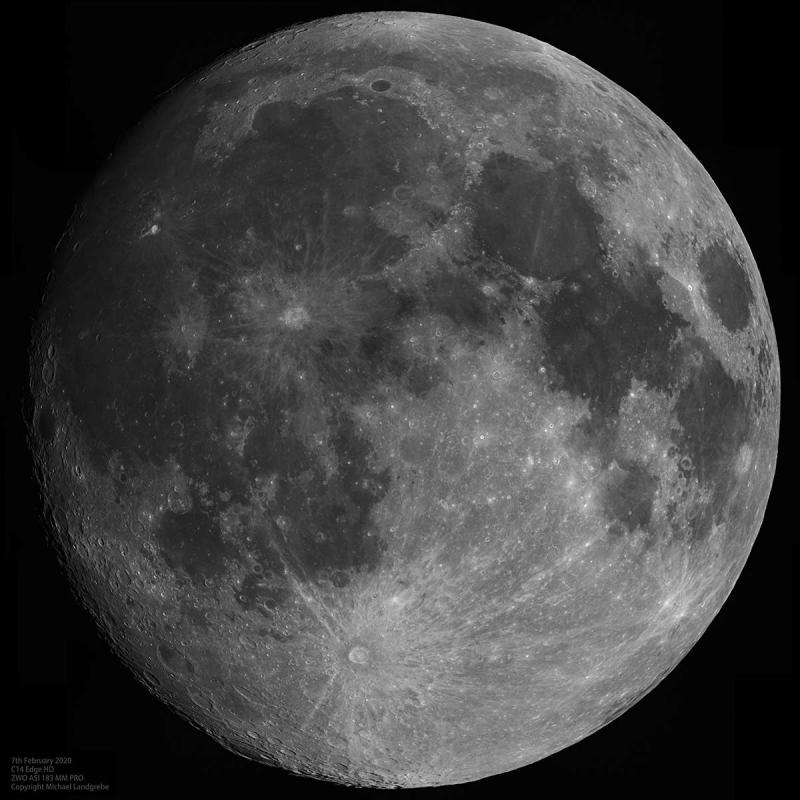 Here's the full res:
https://live.staticf...84c6ce6f1_o.jpg
Hope you enjoy!
Best regards,
Michael