Hello
I've been a long time visitor here and have gathered a wealth of information. Its been about a year since I started my journey into astrophotography. A few months ago I captured data from the Iris Nebula. Stacking was done with Deep Sky Stacker and processing with Pixinsight. I'm still learning pixinsight, and it took me 3 attempts to produce the image below.
The Iris nebula is one of my favorite targets. I'm pretty satisfied with the image I produced with my limited experience, but I would enjoy seeing a more experienced person take a crack at it, and see what I have missed.
Equipment: William Optics Z 103 with .8 reducer on Advanced VX mount, Canon 6D unmodified, no guiding, 90sec exposures 3200iso Bortle 4
Stacked TIF File(88 Lights, 30 Dark, 40 Bias, 40 Flat) https://1drv.ms/u/s!...fnwyth?e=LPkZVB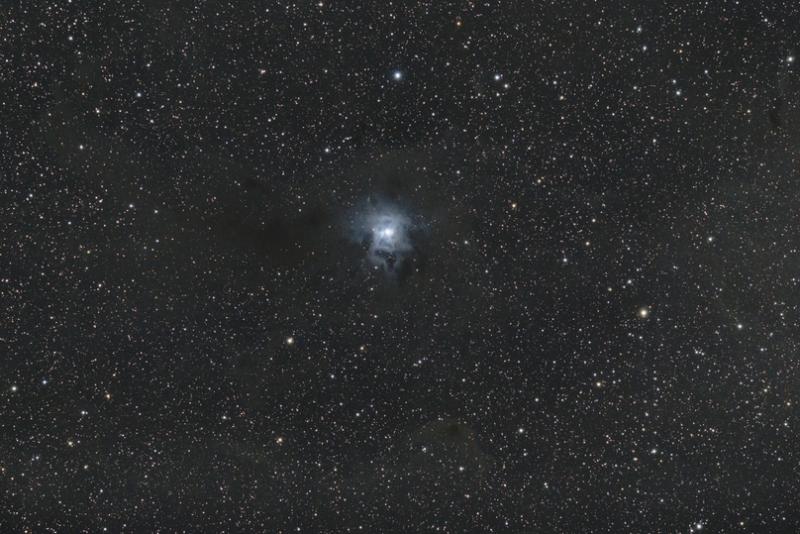 .
Edited by TXLS99, 16 February 2020 - 03:26 PM.