Hi All,
It was sunny all day today.
I imaged between 0815 and 0910 - early morning when my seeing is best - no matter what the Clear Sky Chart said.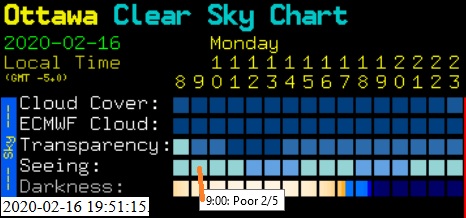 Seeing as per normal was poor.
Full Solar Disc (2-panel mosaic: 50mm + Quark)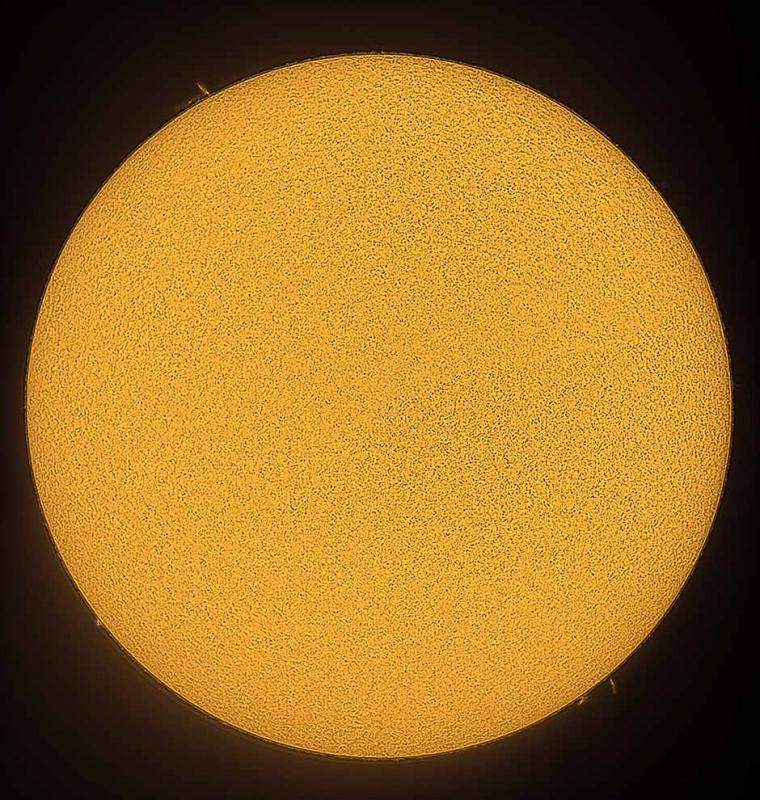 Prom at 2 O'clock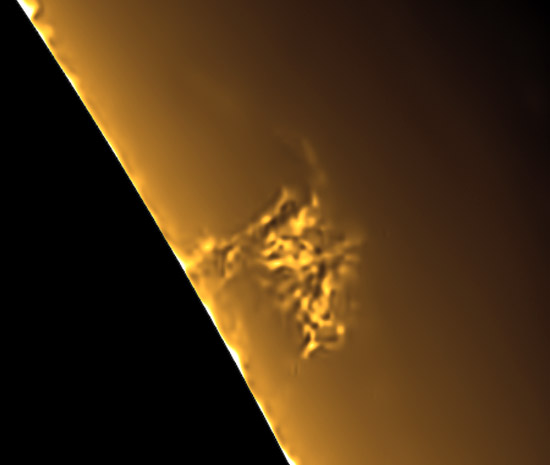 Proms about 3 O'clock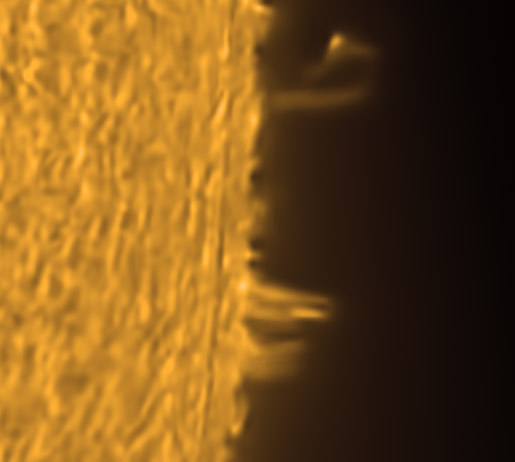 Proms about 5 O'clock - Long arching prom in there!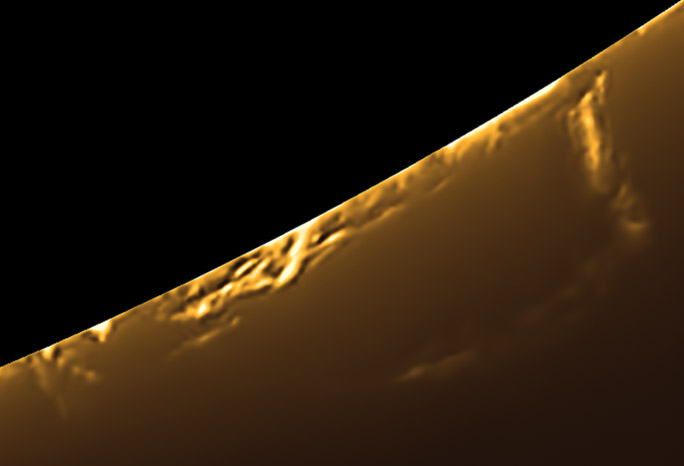 Proms about 11 O'clock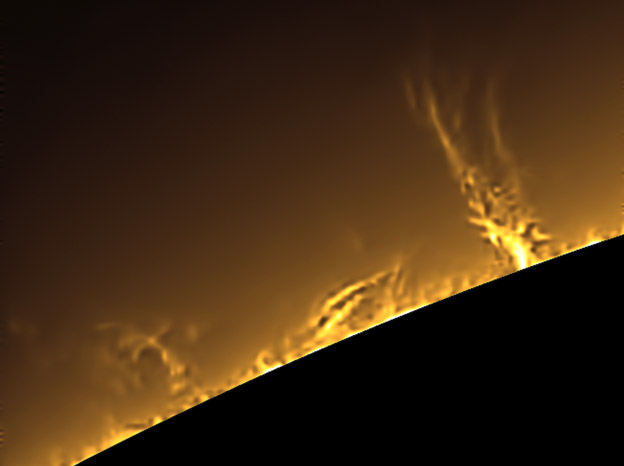 Best,
Rick