I'm a long-time lurker on CN, but I thought I'd finally share some images from my ultra-budget setup. I am a graduate student right now, so my budget for astrophotography gear is very small. I thought others in my position might appreciate getting some sense of what is possible with a very limited budget under relatively dark skies. Feedback/advice is very welcome--so long as it isn't to buy something more expensive!

Better quality png images can be found on my profile. All images taken under Bortle Class 4 skies.

Mount: 4se on Homemade EQ Wedge and Tripod
Telescope: Orion ST80 (w/ GSO 2" Focuser)
Camera: Canon Rebel Xsi (stock)
Acquisition: Sequence Generator (free)
Processing: DSS + GIMP

M31 (60x45" exposures): Link w/ Better Quality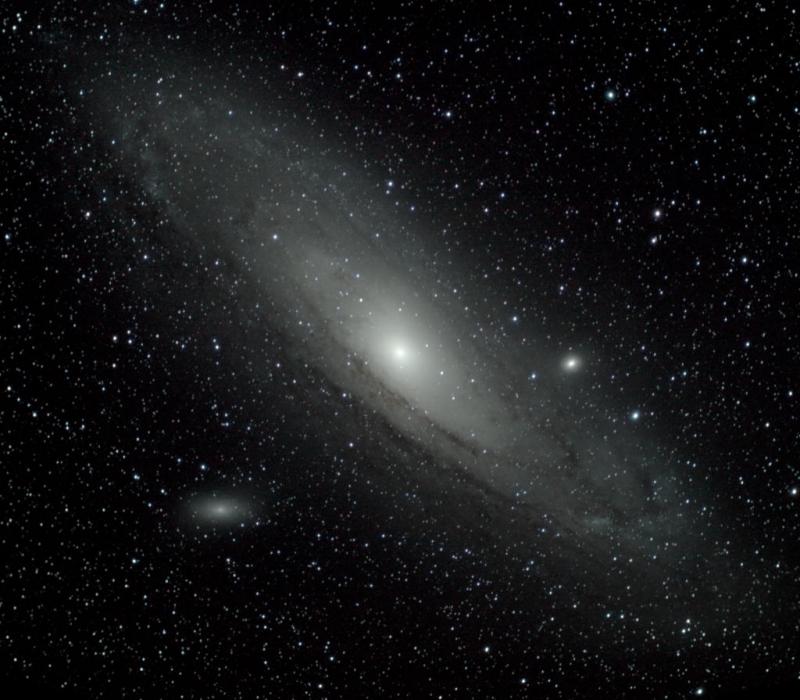 M45 (80 x 45" exposures): Link w/ Better Quality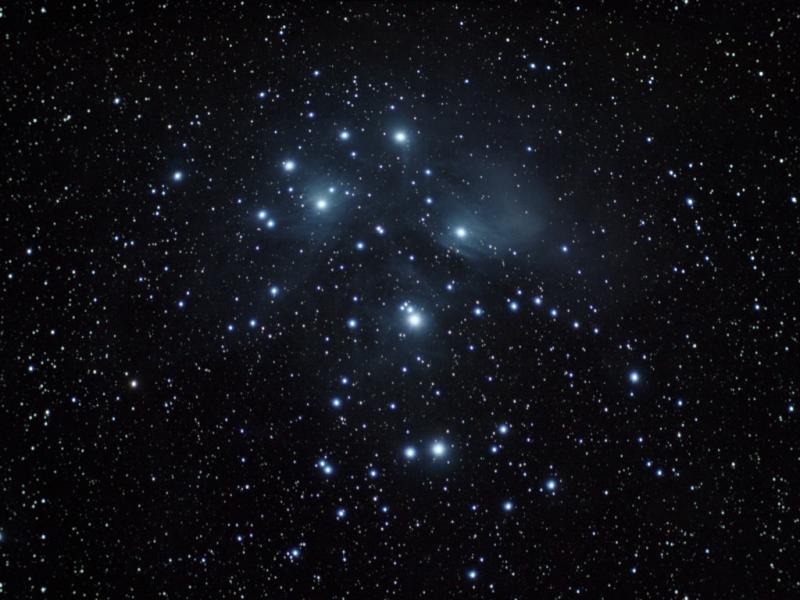 Edited by tmillhou, 17 February 2020 - 09:28 PM.