Hi,
I'm using an
Altair 72EDF Deluxe
(which is rougly the same as the AT72II) with a
Hotech SCA field flattener
for a few months now.
This is my first "real" astro equipment, so I'm prone to errors and mistakes

Since I have both items, I cannot manage to get pin point stars across the FOV. Worse, they're really tend to quickly form comet like shape.
This is both confirmed by PixInsight FWHMEccentricity script :
And CCDInformation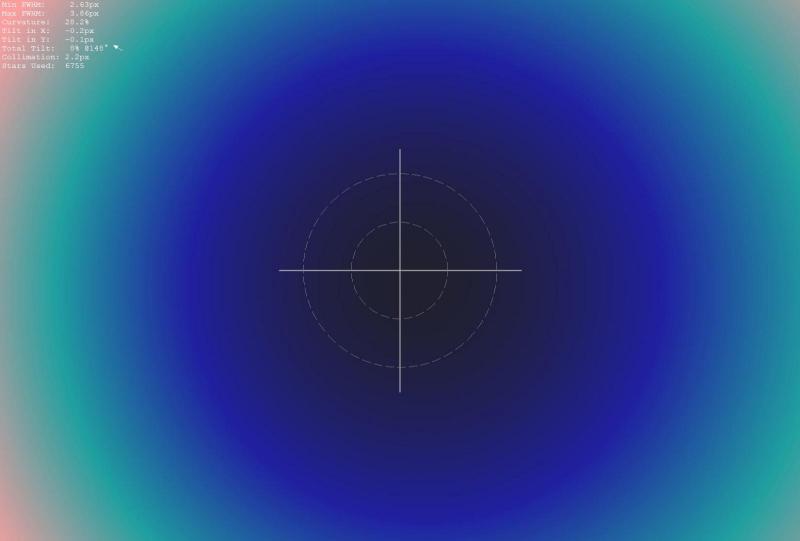 As a supposed reference for that flattener, see
this review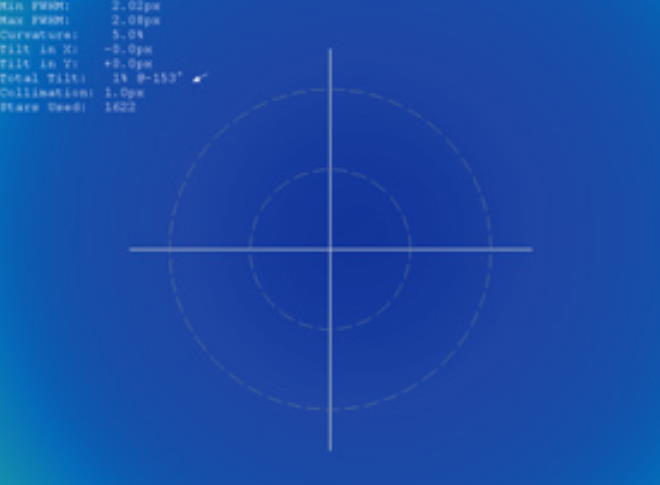 This is so bad that you can even see it when looking at the picture as a whole (luminance from the stacked picture)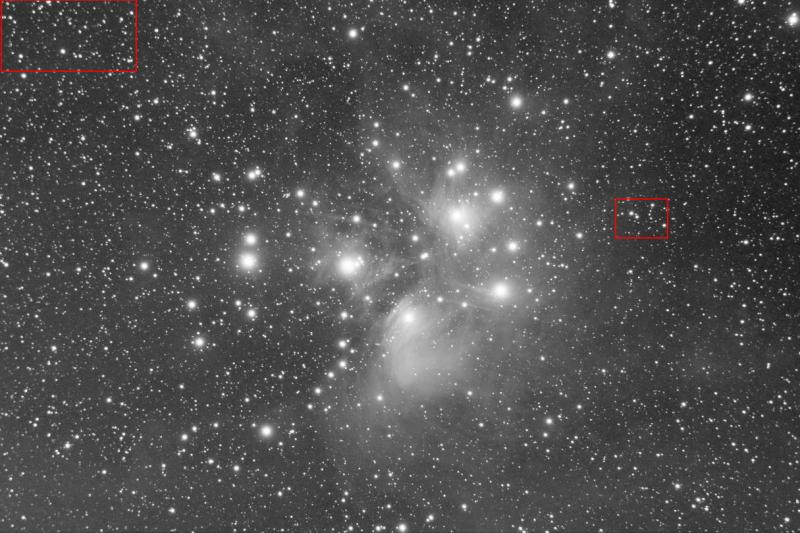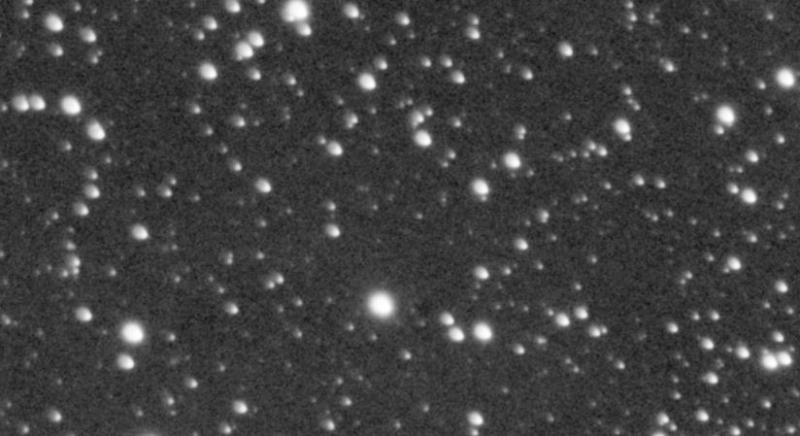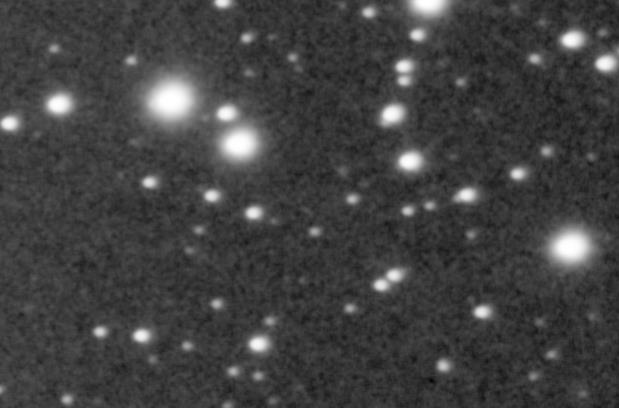 If you want to see more zoomed examples, you can use the
picture on astrobin
.
These were taken with a 58mm backfocus (versus the recommended 55mm, because it's even worse). The other night, I tried all the spacer combinations I could (I bought many trying to mitigate this issue) from 58 to something like 75mm without significant improvements.
Am I doing something wrong ? Is my flattener defective somehow ? Or could it be the scope itself ?
I'm desperate at the moment... Got a wide field scope on purpose, and I cannot get pinpoint stars outside a ridiculous small centered zone

Regards