for a while now I have been torturing my brain (and my wife..) whether or not I should stray away from my
10" SW truss and move to a CPC1100 or maybe even a LX200ACF..
My eye fell onto a scope which I have always loved...well, the design anyway...the Serrurier truss design.
As far as I could tell these designs were reserved for RC scopes and that kinda hurt me..
But then I saw this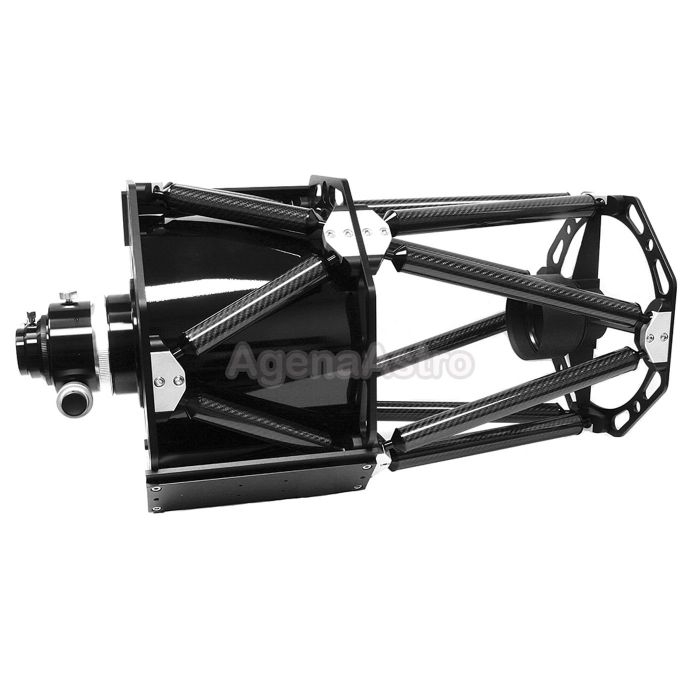 A 10" f12 true Cass mirror setup in a Serrurier jacket...
has anyone experienced this scope?...any reviews or thoughts?
I'm quite interested to know more but I cant find any reviews
Edited by michaeldurban, 20 February 2020 - 06:39 AM.