Feb 21 2020 Friday: 9:37 - 10:02 local time
Local weather forecast was for "mainly sunny" but with winds of 16km/h gusting to 24 km/h.
Clear Sky Chart predicted poor seeing... it was far worse = BAD!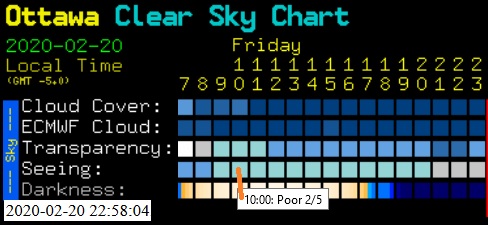 It was a rough go for imaging - full disc was shimming along the edges. Focus was continuously changing... totally a Lucky Image day.
Full Solar Disc (2-panel mosaic, 50mm + Quark + ASI178MM)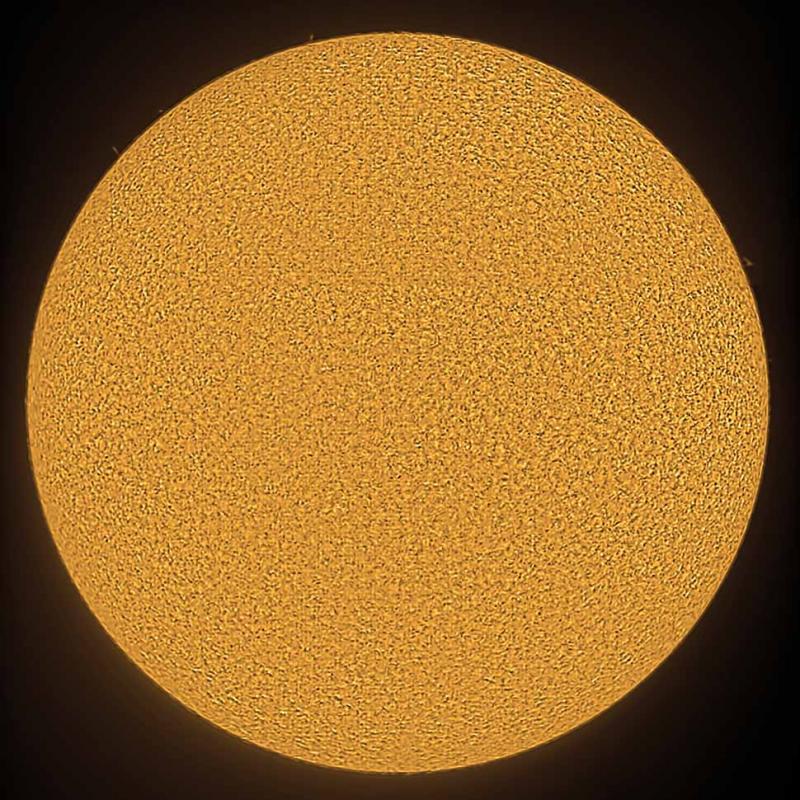 Prom at 2 O'clock (exposed for prom)
Prom at 2 O'clock (exposed for surface)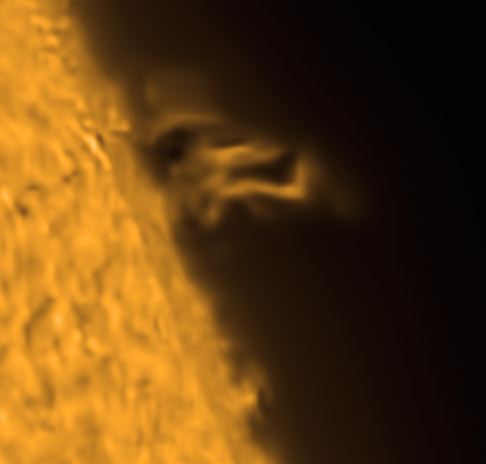 Prom at 11 O'clock... This is the sad remains of that massive hedgerow prom of the last two days
Exposed for Prom
Exposed for surface
Yes, solar activity was a far cry from Wednesday and Thursday...
Best,
Rick