I'm at a loss. Dust motes and vignetting I'm used to dealing with. This, though, is something that I haven't seen before, and only started showing up during my last imaging session. What the heck could it be?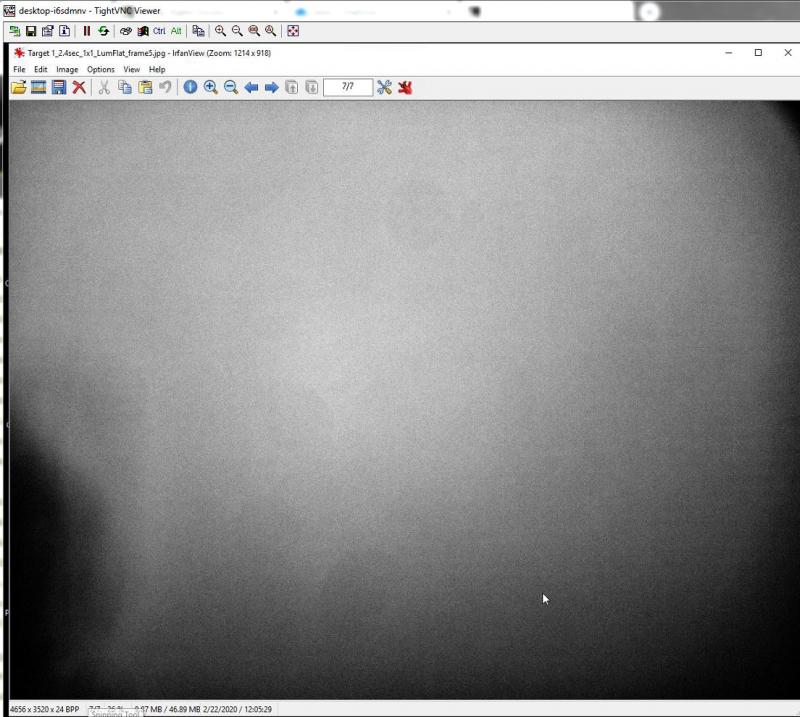 I haven't taken the imaging train apart yet, though I do plan to today. I looked at it last night with a flashlight and couldn't see any obstructions. The OAG was off to the side with the prism parallel to the long edge of the sensor, I don't think it's been caused by the prism or stalk. The filter wheel looked properly aligned over the sensor.
I don't know if it's related, but I've also been having a reflection issue over the last several sessions. The sensor is picking up a single diffraction line when pointed South at around 35 degrees. As I track targets East, the reflection disappears.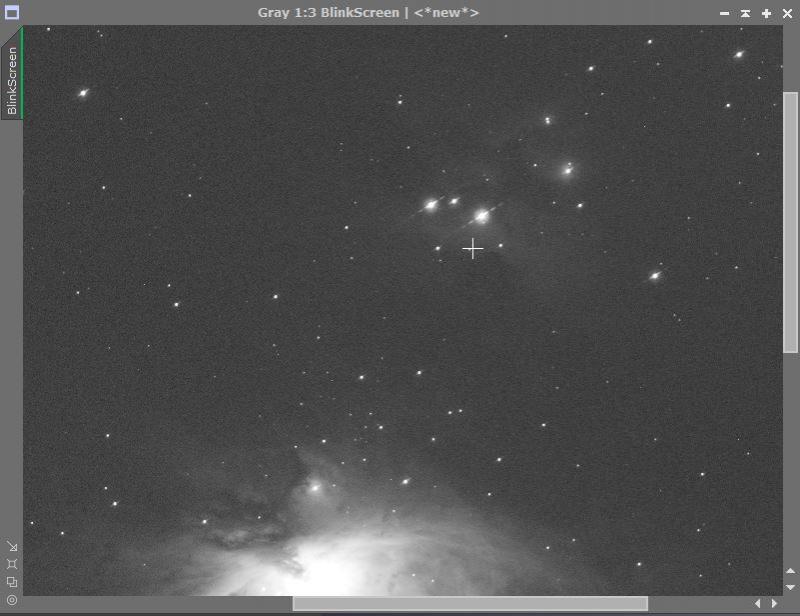 25 minutes later: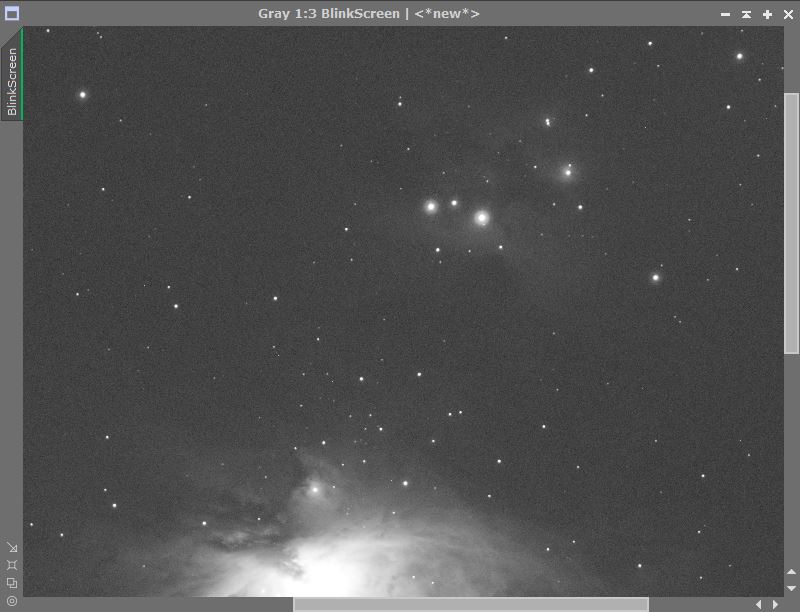 Losing my brains over this. I feel like it should be something obvious and I'm just missing it.

Edit: Added info (Thanks Jim!)

I was using my SVX80 with the matched FF, followed by the OAG and Astronomik filters in the filter wheel (I checked with several, this issue came up with every filter being used), then a few spacers and the ASI1600mm sensor.

I was using a dew heater on the objective the whole time, no other heating anywhere else. The OTA is stored outside under a 360 shroud while the weather remains nice.
Edited by zakry3323, 22 February 2020 - 12:36 PM.