Hello,
I have been trying to work through an issue for months, after using Dynamic Background Extraction or Automatic Background Extraction, I am left with colored concentric rings. I try to use DBE or ABE again to get the colors out and they don't get removed. I am using bias, dark, and flat frames as well. The flats look good and don't seem to be out of the realm of what I expect to see.
What could be causing this? I have tried shooting in a different location, different city, different bortle zones... nothing is changing the rings.
This integration is:
California Nebula shot with a D5100 (unmodded) and Rokinon 135.
195 Images at f2
30 Dark
50 Bias
30 Flat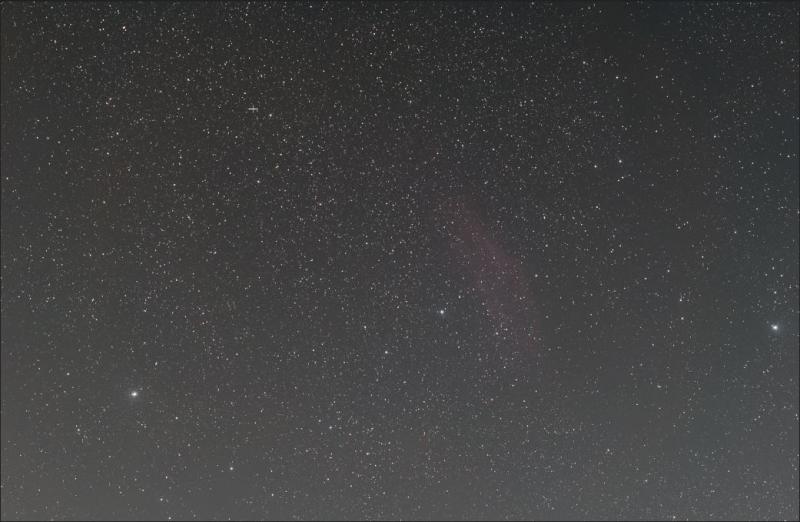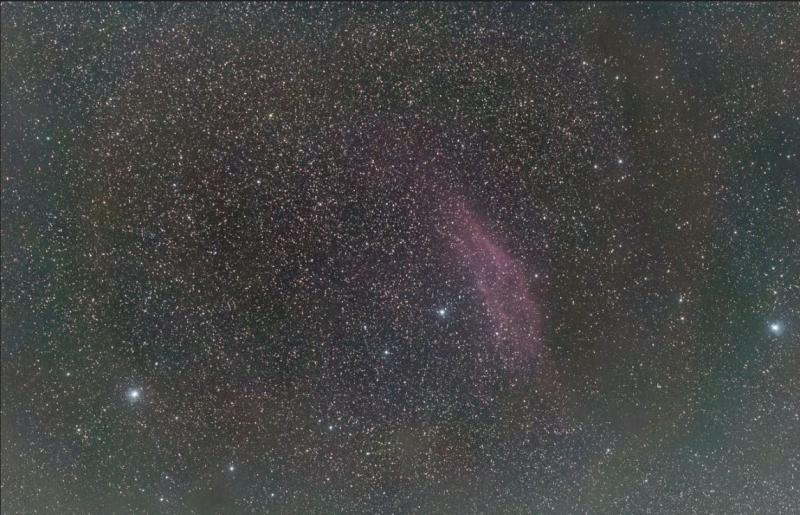 I attached the integration before ABE and integration after ABE. I tried DBE as well with the same results. Any help at this point would be extremely appreciated as I am out of ideas.
Thank you,
Tyler