A very common question about DeepSkyStacker (DSS) is that the DSS preview looks different to using Photoshop to open the stacked file. The short answer is that it certainly seems to be the case that the DSS preview stretches the data in unexpected ways.
Over the next couple of posts I will investigate this, using a test raw file downloadable from my Google Drive:
https://drive.google...WfnDXYW-v65d0Cr
There are two completely different ways people use DSS:
Method 1 - put the raw CR2/NEF/ARW/DNG files into DSS for stacking
Method 2 - convert CR2/NEF/ARW/DNG to TIFs using Photoshop/Lightroom/RawTherapee then put those TIFs into DSS for stacking
I'll do things backwards, so in this first post I'll examine Method 2.
This is what the file looks like when saved as a 16bit TIF from Photoshop/Lightroom/RawTherapee: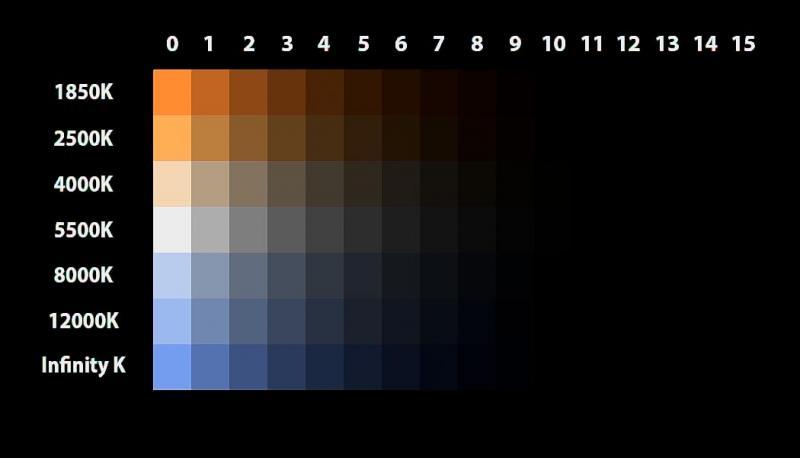 Each vertical bar is half (or twice) the intensity of the neighbouring bar. The number of vertical bars you can see will depend on the quality and/or adjustments of your display.
This is what it looks like when opened in DSS: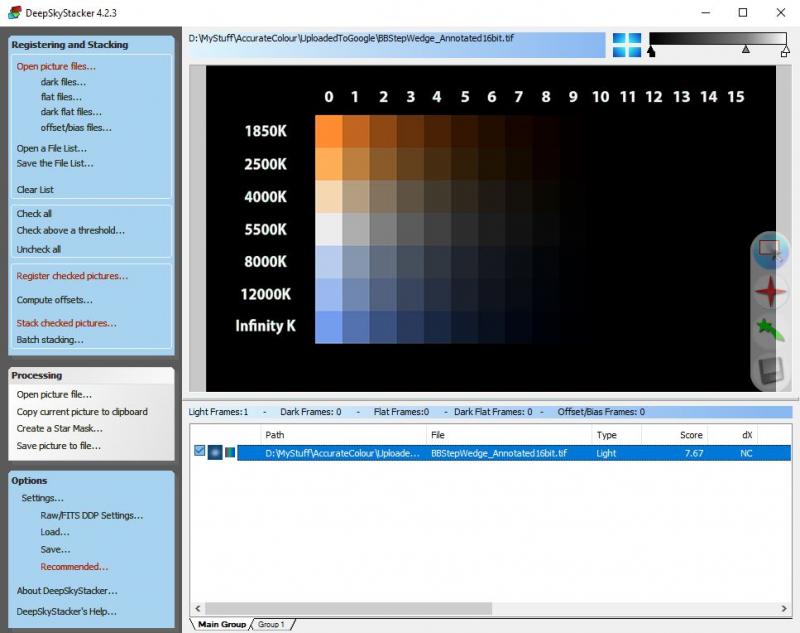 The DSS preview initially displays the file correctly.
The result after stacking is this: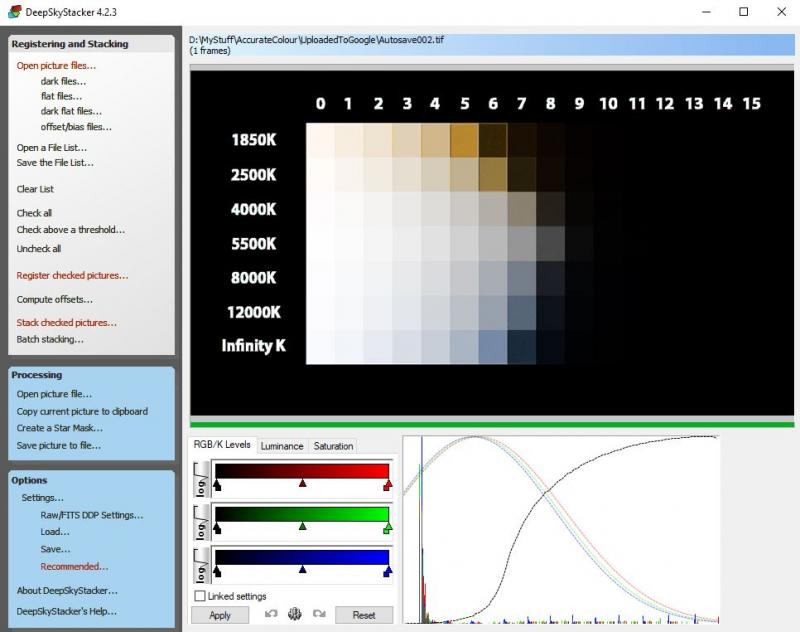 With the default settings the DSS preview looks very weird.
Saving the result as a 16-bit TIF ("Embed adjustments in the saved image but do not apply them") and opening in Photoshop gives this: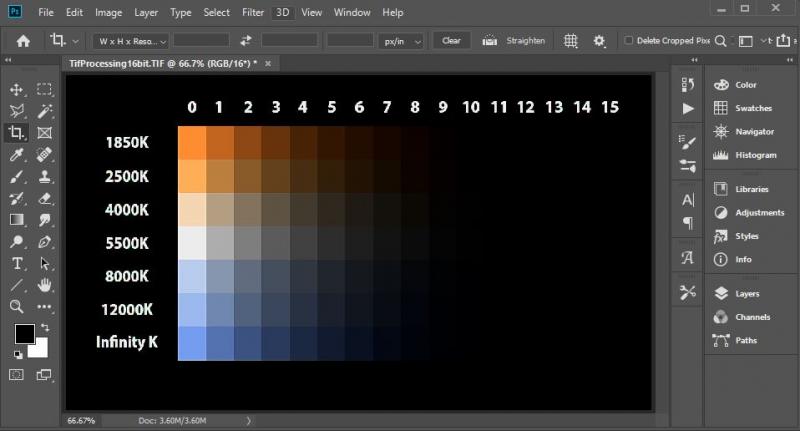 It looks totally normal!
But if I use Photoshop to open the autosave.tif or a saved 32-bit TIF, it looks wrong: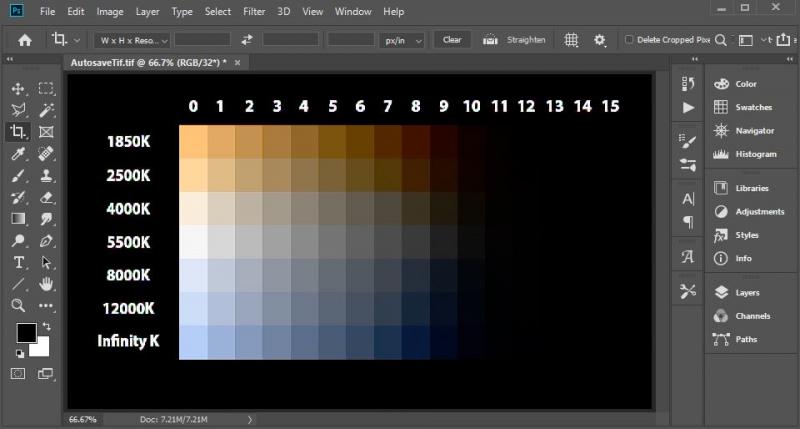 This is because 32-bit mode in Photoshop expects linear data but this file contains sRGB data i.e. data with gamma applied.
Conclusion:
When stacking TIF files in DSS save the result as 16-bit TIF and don't use the autosave.tif file. Ignore the DSS preview of the stacked data.
Mark
Edited by sharkmelley, 27 February 2020 - 06:30 AM.