Hello,
I received this week my Nikon Z6 modified by Central DS.
I am very happy with the result.
First test done last friday on NGC2238.
The Z6 has by far a better ergonomy than my 7s.
The zoom level for focusing is far better as well.
The central DS filter system is fine. I used a L-Pro.
Cooling +fan power is done with a 5V USB cable.
It drained in 2h30 half of a 20000mha 5v battery used at the same time with the lens heater. It was 1° outside.
The picture was done with a Crux 170 HD mount, no guiding, no pec.
So stars were not dead round and I did a 20% reduction.
200 x 30s 3200iso
https://www.astrobin...letc&real=&mod=
Crop center x1: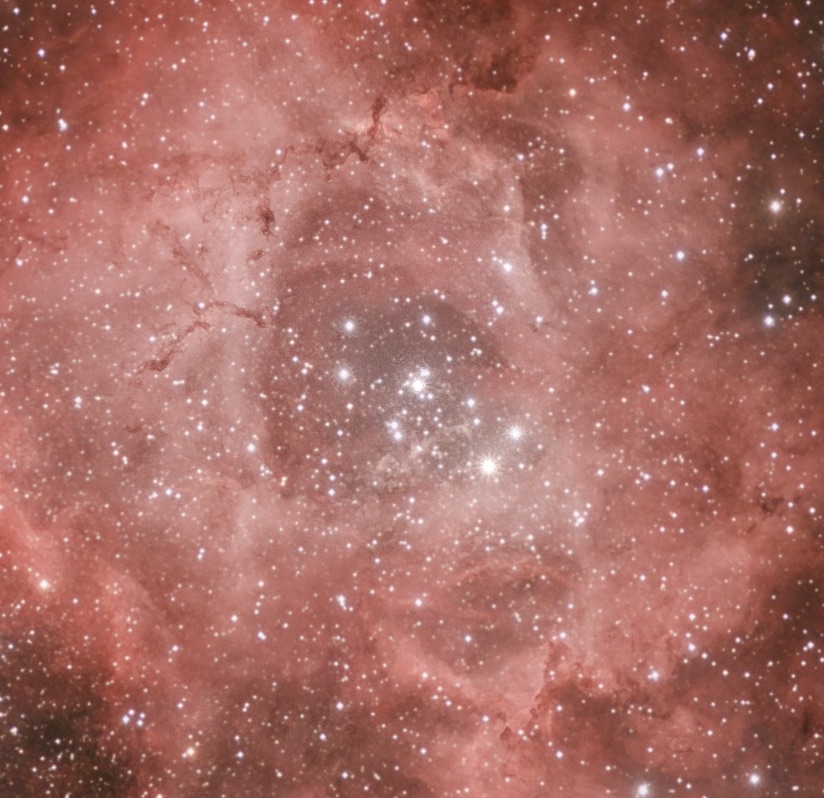 The link to the stacked dark (25 darks done at -13° on the sensor):
http://www.astromist...stacked.fit.zip
A raw file :
www.astromist.com/tmp/DSC_0272.NEF.zip
The streched stacked dark histogram reveals fine bands. I don't know why it is not homogenous.
I shoot with electronic shutter. Is there a link ?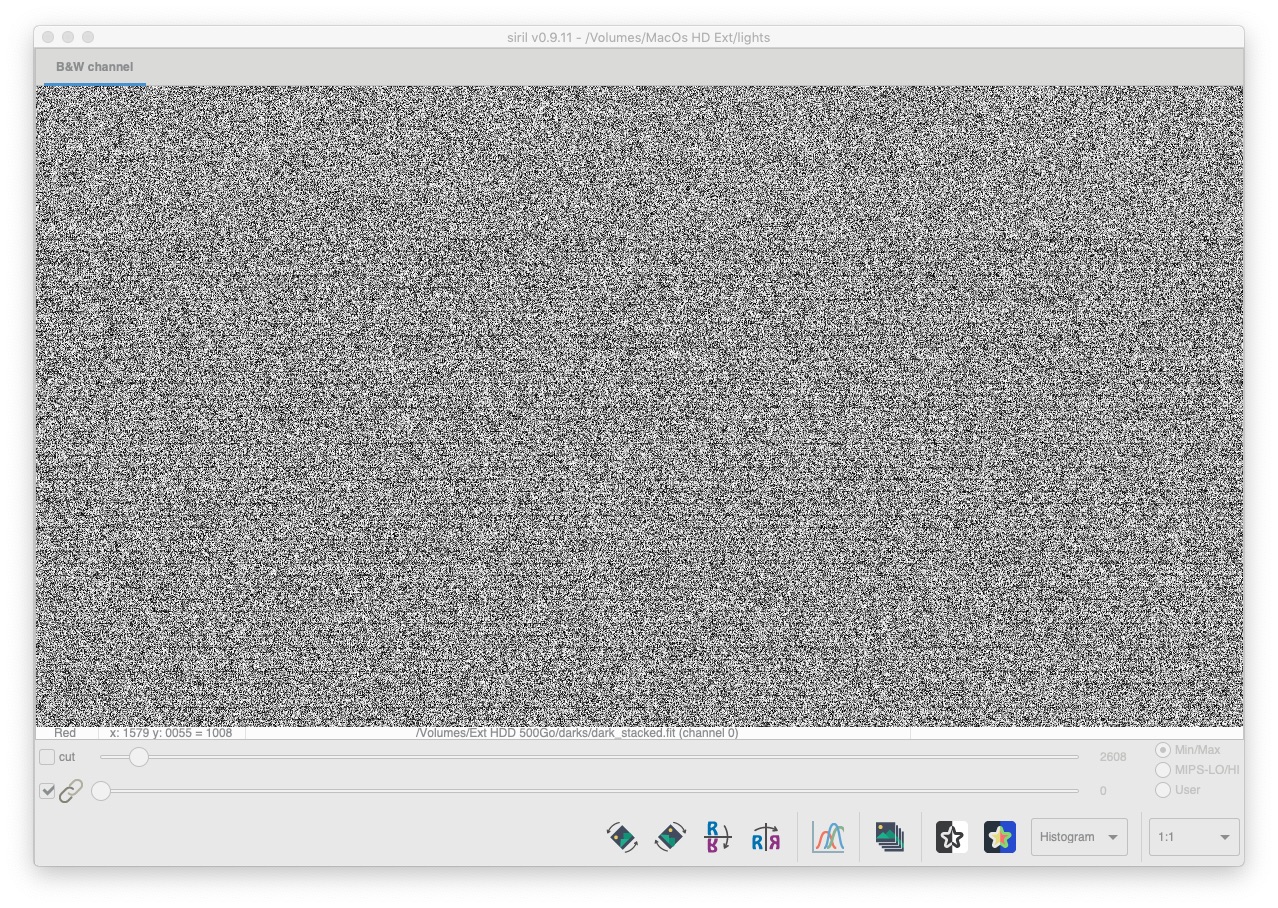 Hope that's help :-)
Cyrille