Hello and good day
I figured I would start a thread describing my thoughts and experiences to you refractorholics with a new to me scope- the renowned Astrophysics Traveller.
This is a later model EDF- serial number 628.
This was a serendipitous acquisition. I was not setting out to get one of these, but due to the rarity, its beautiful condition, and the fact it was within Canada prompting me to act.
I have never owned an Astrophysics scope, and this one was financially in reach. Most are a few thousand more than the incredible amount I paid, which is the highest to date for a refractor purchase on my behalf.
On paper this ticks all of the boxes. Going on those specs alone, this is one of the best designed telescopes ever made, being able to be easily transported on a plane.
In fact, it was delivered within 300km of me personally, by someone who took a plane and had it with them on the entire flight.
Preliminary thoughts are that it is remarkably compact, it is an engineers dream come to life. Feathertouch focuser is robust and huge knobs, super smooth action via rack and pinion. Tube rings and pebble finish exude quality. Dew shield retracts snug as it is fully extended.
I managed to secure a dovetail to it, a losmandy DUP7 for my Stellarvue M2 mount with panhandle on a 1.75" steel tripod. I might switch that out to a longer losmandy dovetail so I can fit the original AP dovetail clamp system back on the other side of the rings and use that as a handle, as I had to take it off to attached the 7" losmandy plate now.
I drove a 600km round trip to get this, and if I like this, I will keep it as a graduating present to myself for completing 1.5 years of hard post secondary (4 years of upgrading prior to post secondary)and acquiring a great paying job as soon as I am done, as I got an job offer.
For me, this scope is great but for the price, you can get a vast number of great scopes(like a TSA120 a friend of mine has within Canada that is willing to sell to me). And after my recently acquired 12" dob, I have gotten a bit of aperture fever lately. Might look hard at a 12.5" Zambuto Portaball.
Regardless- I can't say for sure I will keep it, as I know better this time not to say that. I have said that about other scopes and over time found reasons they didn't work for me and my observing(Mewlon 250S and a premium 8" OO mak cass). It certainly seems like this refractor could be a lifetime scope, especially for someone who prioritizes portability over everything.
I will be detailing my further thoughts and observing experiences with it in this thread.
For now, here are some pics, thanks for reading this far and clear skies!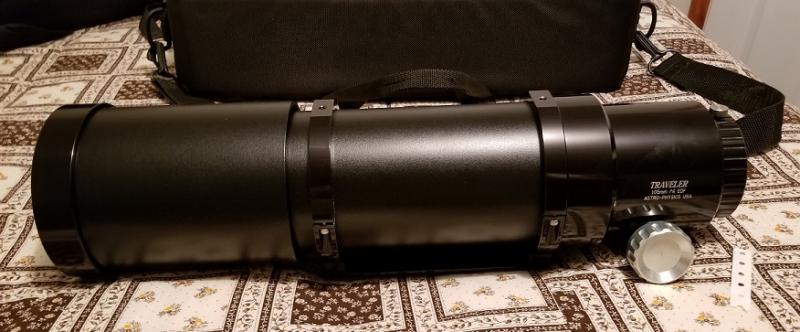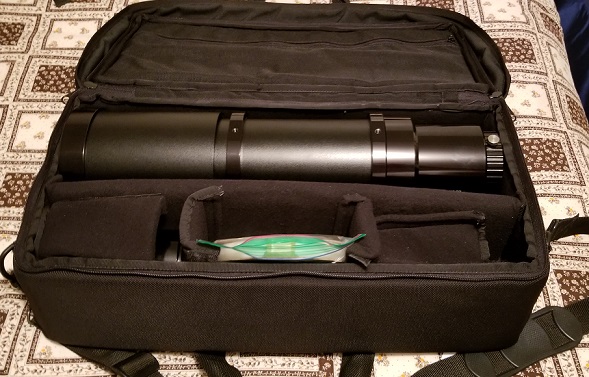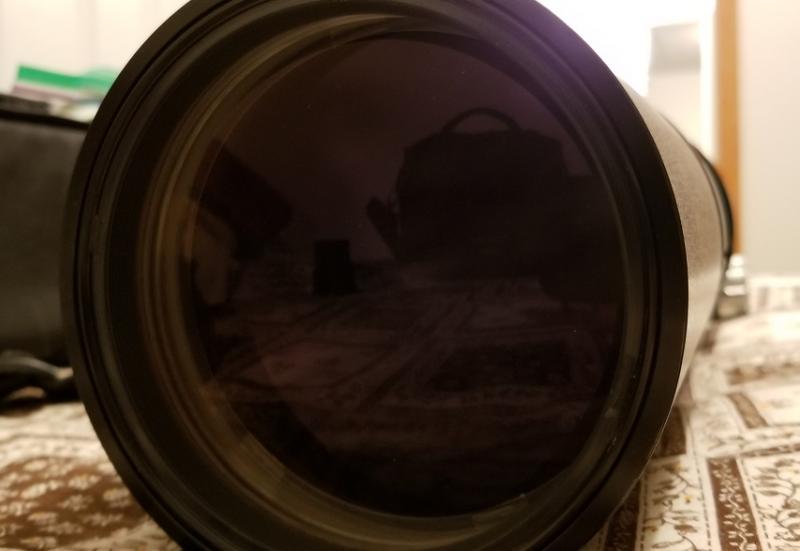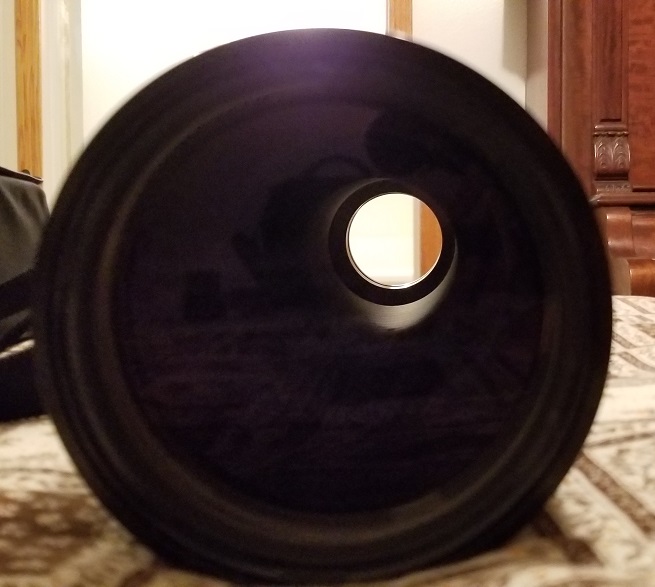 Edited by Tyson M, 07 March 2020 - 07:02 PM.