First, who else takes this sort of approach to a he hobby? No aperture fever, no high end components, no computer assist, no stacking images.

Second, what additional components, upgrades, considerations should I consider to slowly grow capacity in a year for less than another $200?
Response to "First":
I often observe on the cheap. For the past few years I've been using 6-inch and (most often) smaller telescopes. I've often posted sketches from observations using a 1-inch aperture. So I think I qualify for "No aperture fever". I never use computers, tablets, smartphones etc. when outside with a telescope. The only image stacking I do is adding to the always growing stack of paper containing my observations and sketches.
The telescope shown below was made using a cardboard mailing tube and a 42mm singlet objective. It was used (stopped down to a 1/2-inch aperture) to see things a bit more like how some of the old-timers saw things.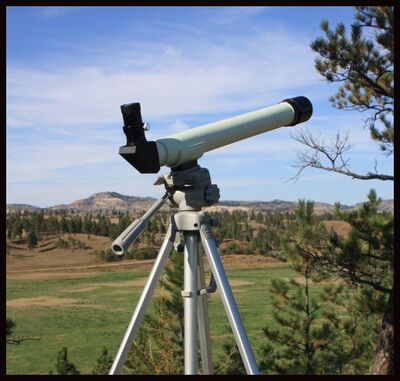 OK, so I skipped over the "no high-end components" item. I have some high-end components, but I often intentionally observe without using them.
When I started out in this hobby I couldn't afford to buy anything. So I like to show what can be accomplished on the cheap, using inexpensive equipment. Besides, most everyone else takes care of showing what all the high-end equipment can accomplish -- often while taking time to "bash" all the cheaper equipment.
Response to "Second":
I'm moving away from answering that kind of question. Odds are pretty good that my suggestions would be viewed as undesirable, and consequently ignored. Another likely result would be condemnation from the "choir".