To pursue the Jeff's idea, here my first participation.
The day before yesterday, (03/19) I observed from my terrace, the ISS flying close to Betelgeuse. In the same time, I open my IPad to catch an image from the "Live ISS Stream" video.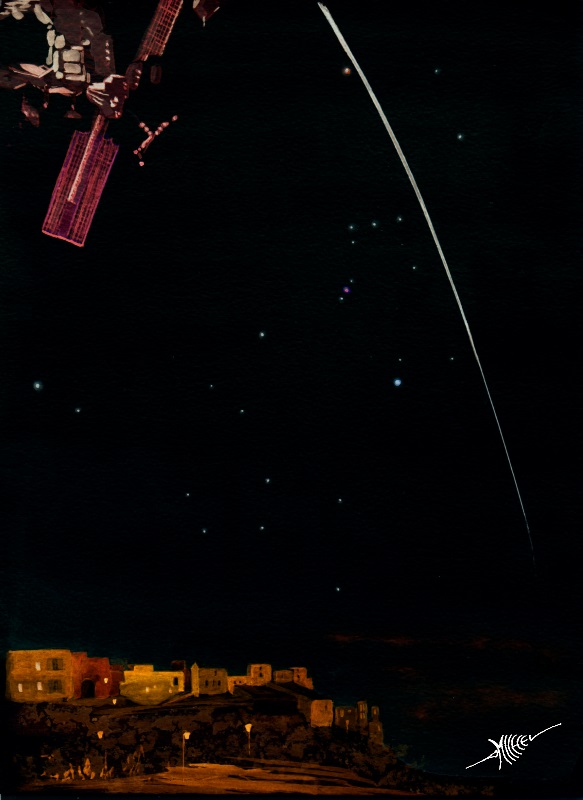 Clear sky and virus-free to you all !
Michel