This is the impression from the wonders of the universe through the eyes of a 11 year old girl, Louise-Marie.
She summarized the beauty of the deepsky in her artistic creation.
I find it tremendously well done and I'm already very proud that I can show her art in my observatory.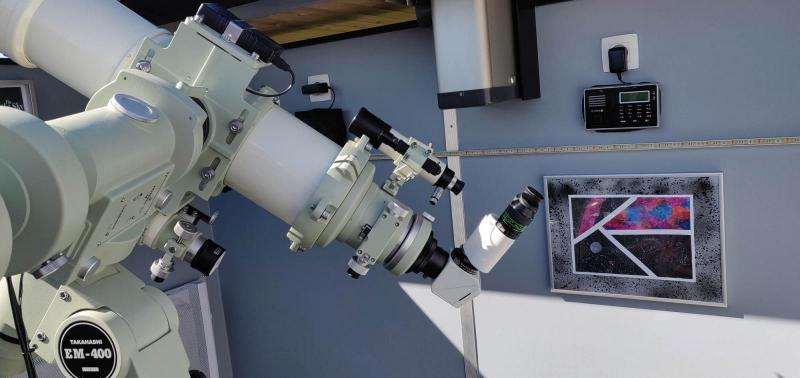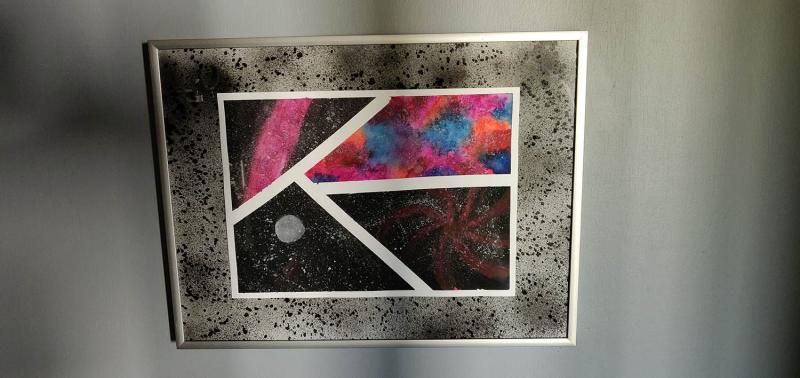 Thanks for watching.
Edited by MAURITS, 21 March 2020 - 01:45 PM.