Again this morning a short imaging session.
Seeing was fair but I can't make a "flat frame" with a cereal diffuser bag before my Lunt front filter (I am unable to do that).
So this is again a image without a flat frame and with uneven illumination.
DS Lunt LS 60F/ 35F
Camera ASI 120 MM-S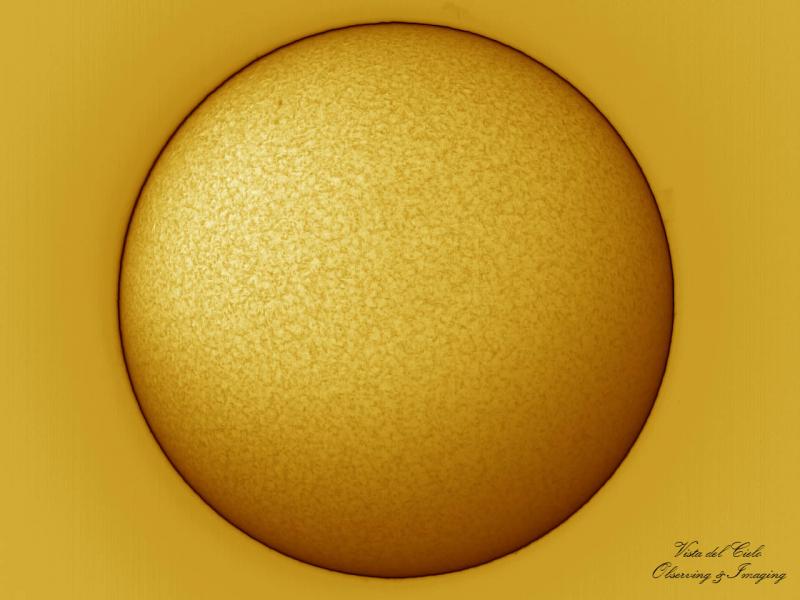 This is my flat taken with the cereal diffuser bag.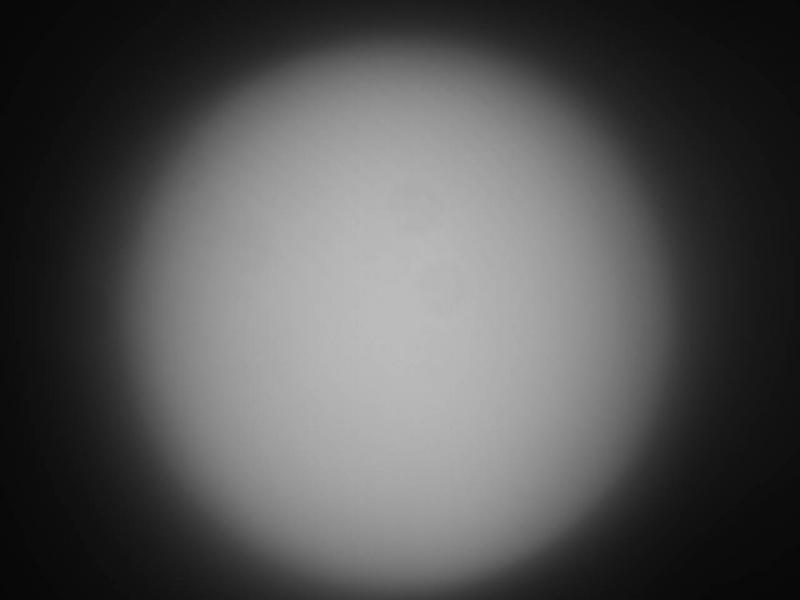 Here I have placed the same image but with only a minimun processing in PS.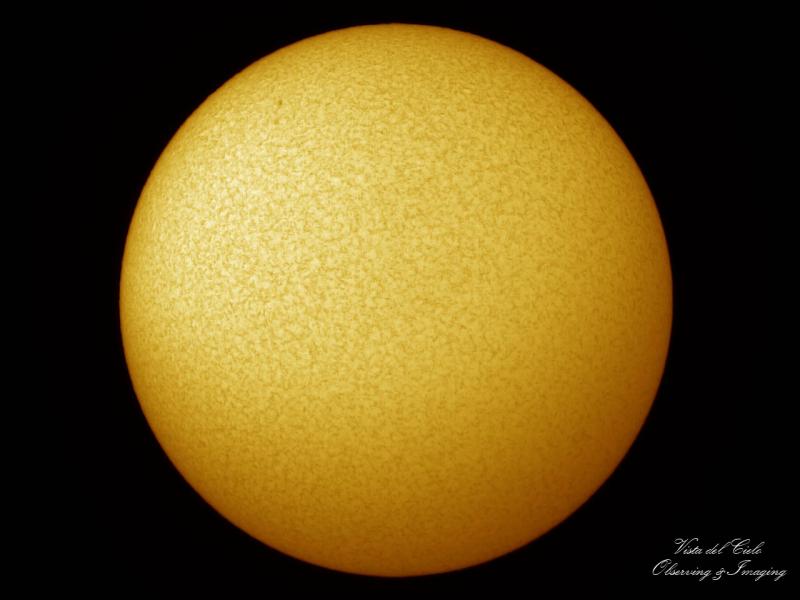 Edited by MAURITS, 26 March 2020 - 10:47 AM.