I wanted to try and catch this if possible, and I got a chance tonight.
I only got 3 images for all my efforts. But I'll take it.
The clouds came back and I had to pull back in my equipment.
Had to quit at 9 PM.

But it let me prove out Stellarium to target it, and my mount to track it.
I hope the weather will let me build a file one night so I can make a video of this latest comet.
If only... stinking weather.
2 minute, 2 image stack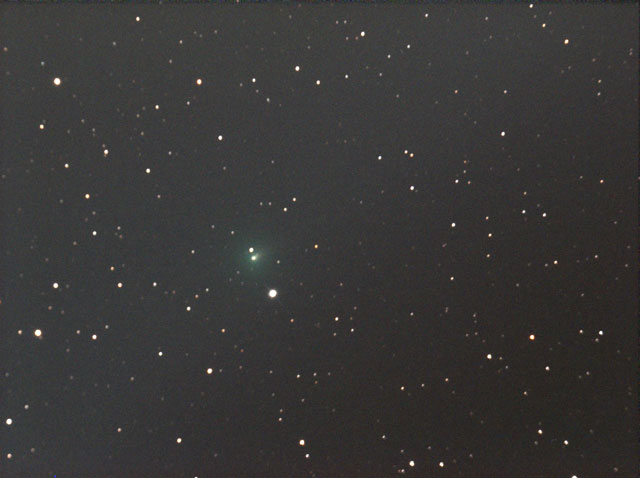 15 minutes, 15 image stack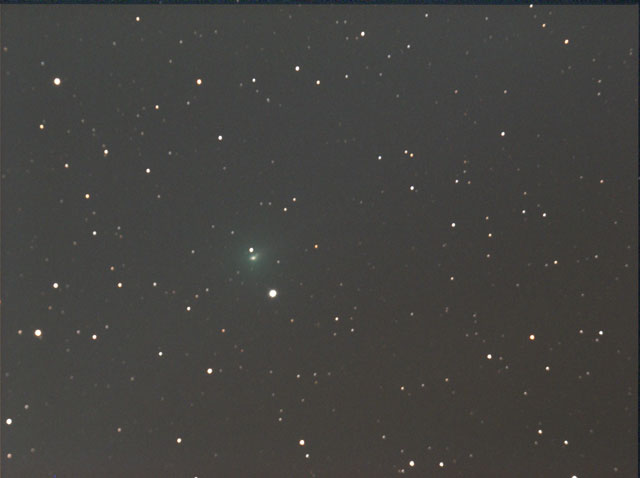 20 minutes, 20 image stack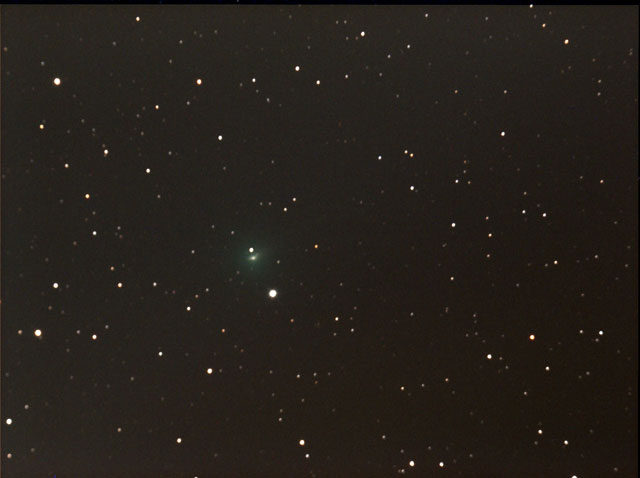 Atik Infinity OSC camera. 60 second exposures. Self stacking. Manual saving.
Converted from tif format to gif format to comply with CN requirements for size.
Otherwise, direct from the camera.