Hello, my name is Carlos I have recently bought a Apertura 10 inch Dobsonian DT10. I have been using the telescope in my backyard because its pretty dark for a suburban area. I have a 25mm plossl eyepiece and a celestron 3x. What i have been noticing is that the only nebula im able to see is orion M42, and that i cant see any galaxies from my dob, not even Andromeda. I have my finder scope aligned so when i point to any galaxy or nebula it doesn't come up not even a spec. My Dob is laser collimated and aligned. I have received my Oxygen lll filter but that didnt help at all for finding other nebulas or galaxies. I only saw 2 star clusters but i dont know their names. I would like to know if there is something wrong that im doing. This is the best picture have of M42.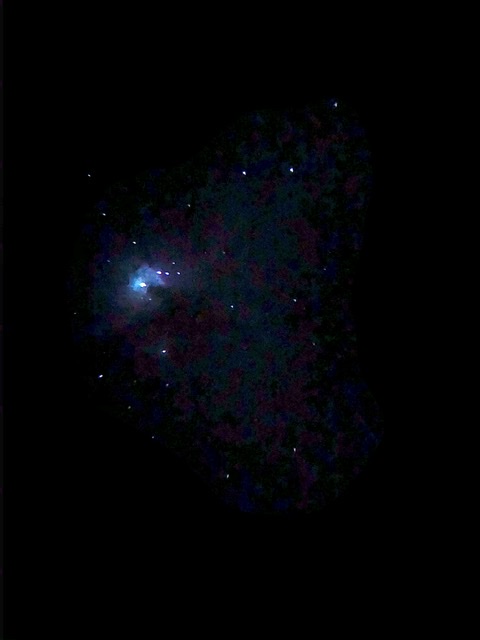 And this (Idk the name)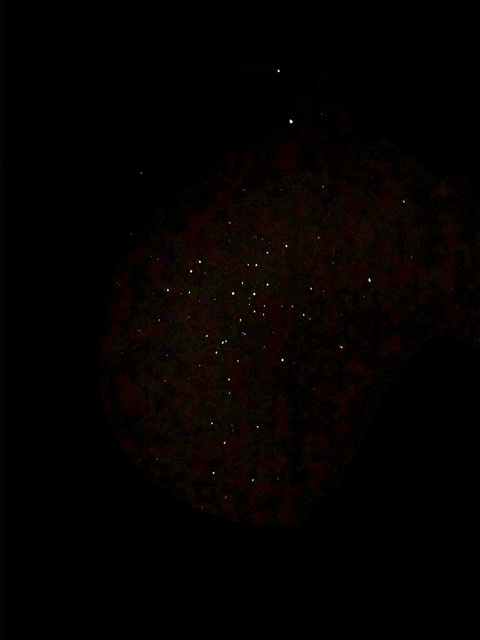 Edited by Carlos823863, 27 March 2020 - 02:47 AM.