To the author of this fantastic image: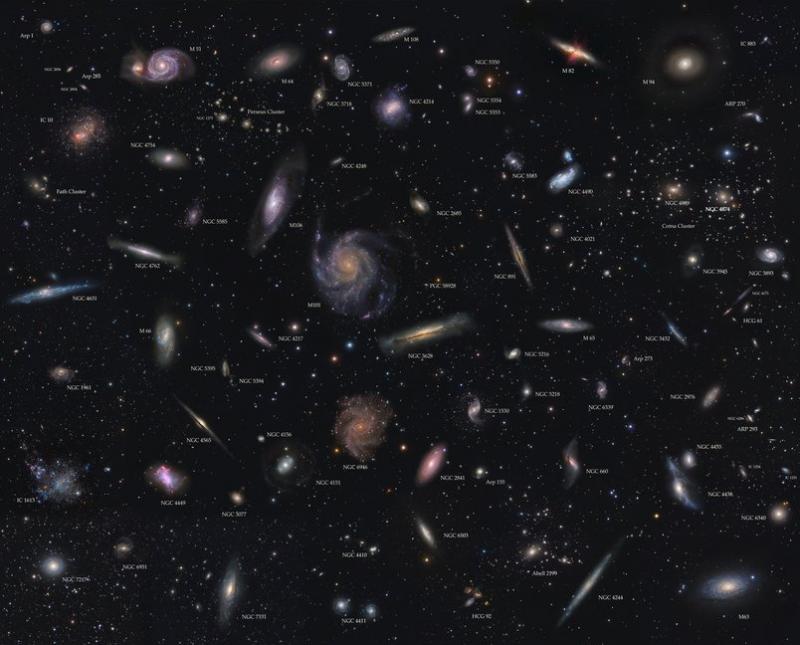 I picked this up somewhere here but I can't find where. I would like to ask the author if I may use this image as a reference in tutorials, of course with a copyright information, to show the different sizes of galaxies.
Thank you very much!