Hi Gang,
I hope you are all well in these interesting times.
Some of you know Richard Day in the UK and know of his wonderful 4" Cooke refactor that was looking for a new home. It found one, it's mine now!
With the Zeiss Coude mostly wrapped up I needed another small project to keep me happily confined to home.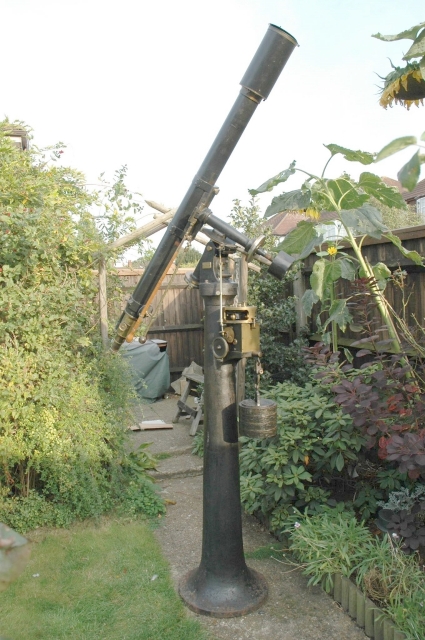 Shipping the telescope was painless, once the wobblies with the crating company was sorted out. The message needed to be sent was, just because an instrument looks like crap, doesn't mean it is crap... It's called patina dude... :-)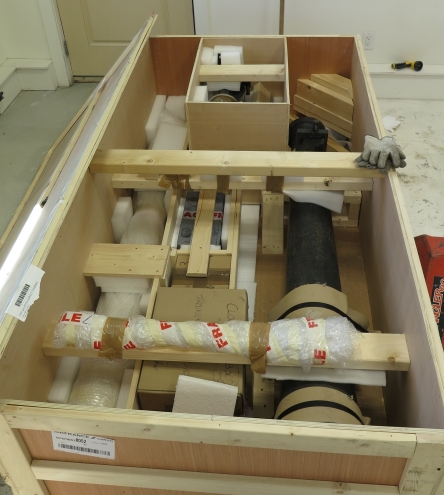 Edited by Peter Ceravolo, 02 April 2020 - 08:23 PM.