Good afternoon, I am quite new to astrophotography and really not much of a computer power user (I have a MacMini running OSX). I have been learning stacking and stretching using DSS and Photoshop, but I have come across Roger's website and wealth of information and have been blown away.
I also read about the rnc-color-stretch and hoped to give it a go, but because I am not very good with Terminal and programming, I have gotten stuck...
First, I tried to use it on OSX but got lost with all the command lines: I managed to install the file to the proper folder and Davinci, then I opened Terminal to to add
/Applications/davinci.app/Contents/Resources/bin to my path. I got this: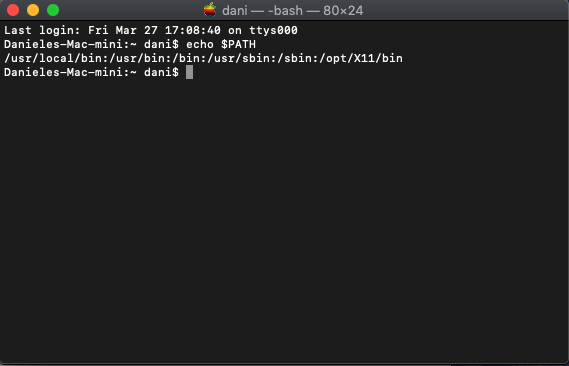 but then I was not able to proceed further (because i am a NOOB) because I do not know how to add /Applications/davinci.app/Contents/Resources/bin to the path.
I was able to open the Davinci exec on Terminal, which showed this: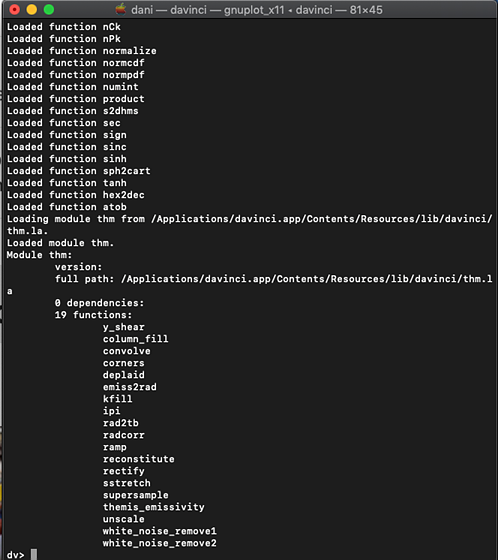 but could not proceed any further to run rnc-color-stretch or locate my photo (which is in a folder in my desktop)
So I tried to run the GUI on my Mac enveloping it with Winebottler, and I got the program to open fine, I set up Davinci executable file and rnc-color-stretch script correctly, but when I press 'Stretch' I get this message: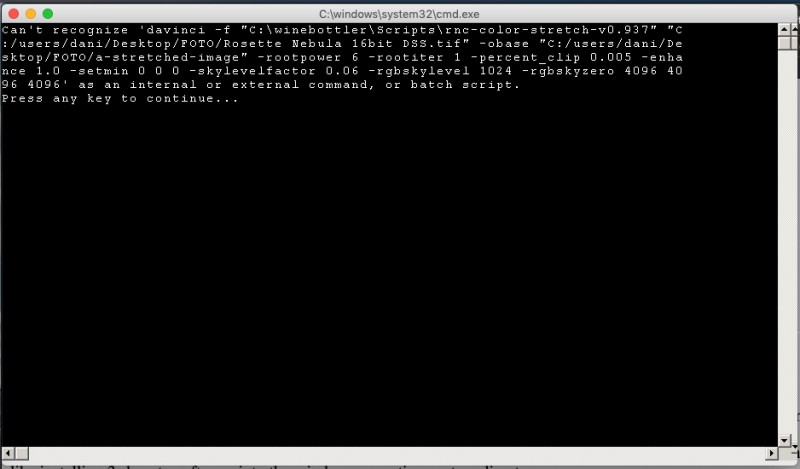 Any help would be greatly appreciated, and apologies for the rookie mistakes I am probably doing... scripts and command lines are way above my level of knowledge, but I would love to see what Roger's method can do to improve my workflow and help me get better images
Thank you in Advance
Edited by fluyendophoto, 03 April 2020 - 05:45 AM.