Arp 218 (right of center) consists of MCG+03-40-057 (PGC 56314, VV 311b and others), the deformed spiral and PGC 1564508, the somewhat edge on spiral to the right (west). There are a few other anonymous galaxies around but I could not find any information on them. Arp has these in his 'Galaxies with Adjacent Loops' class. These are located in Serpens Caput.

Other galaxies in the image include:

UGC 10085 (PGC 56345 and others) – the nice spiral near the bottom left.

UGC 10084 (PGC 56338 and others) – part of what looks like an interacting pair north of UGC 10085.

MCG+03-40-058 (PGC 56325 and others) – right of UGC 10084. At 580 million light-years away (https://iopscience.i...56/152/2/50/pdf), this one appears to be at the same distance as UGC 10084 as well.

Luminance – 24x600s – 240 minutes – binned 1x1
RGB – 8x300s – 40 minutes each – binned 2x2

360 minutes total exposure – 6 hours

Imaged June 24th and 25th, 2019 and April 2nd, 2020 from Dark Sky New Mexico at Rancho Hidalgo (Animas, New Mexico) with a SBIG STF-8300M on an Astro-Tech AT12RCT at f/8 2432mm.

LRGB - https://www.flickr.c...812553/sizes/l/

See the link above because the attached image has been down-sampled.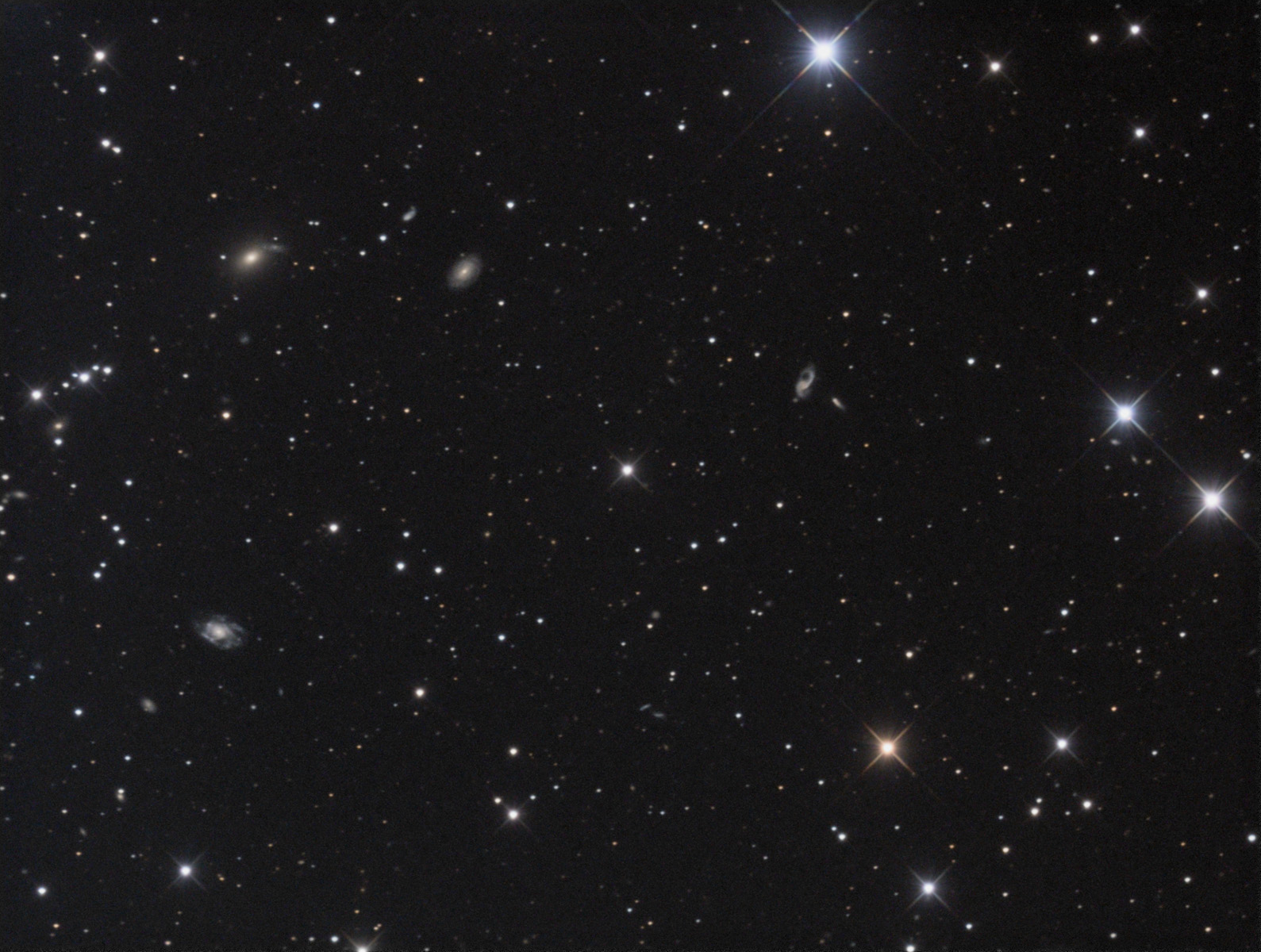 Dan