this is the 2nd light on the ASI2600 - somewhat hindered by clouds since it was meant to to be a clear night

Fought high clouds and haze to grab 2.5h of data using the widefield fast rig.
SV80ST + APEX-S reducer + ASI2600 with the L-Enhance dual band filter and the Eagle 3 all riding atop of the CEM40
what a cool little setup!!!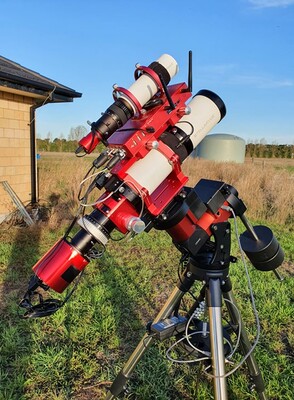 Managed 30 x 5 min frames before it really clouded up

Bi-Colour cast that is more inline with the traditional HOO images
I am loving that ASI2600!!
Data was superbly clean even with high cloud - can't wait for some really cold clear nights this camera will rock!!!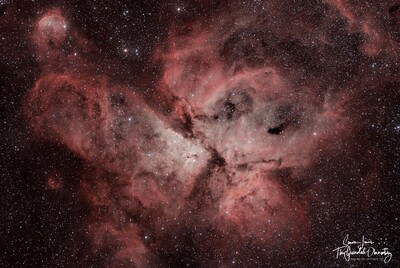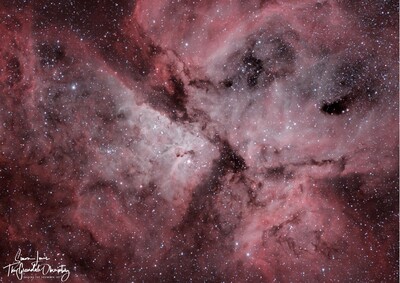 Edited by ZL4PLM, 06 April 2020 - 08:14 PM.