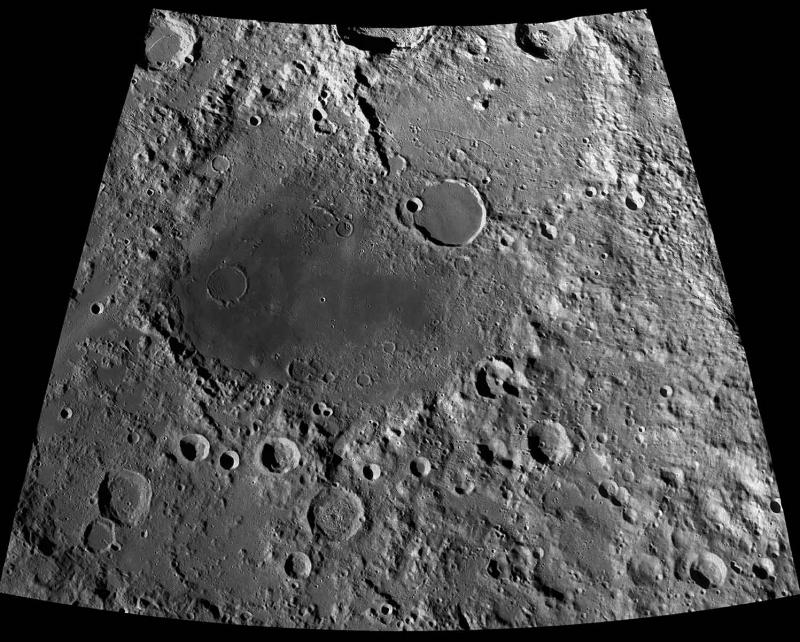 Lunar Astronautical Chart 015. Rendered in 3D using Lunar Orbiter Laser Altimeter data with Wide Angle Camera overlay.

A lower view from the south.

A very low view from the south.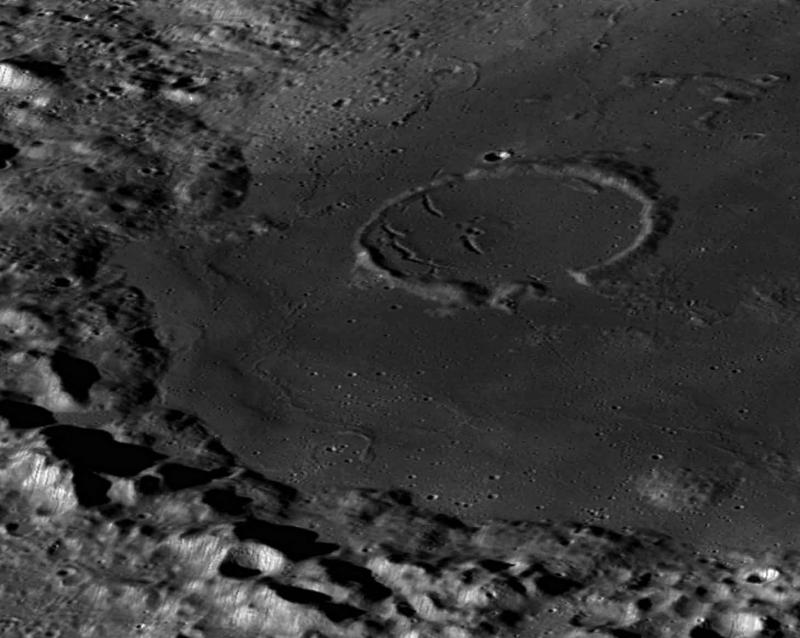 The southwest corner of Mare Humboldtanium. The crater has no name on the LAC chart.
Here's a link to a photo from 2009.
Howard Fink
Edited by Howard Fink, 07 April 2020 - 03:02 PM.