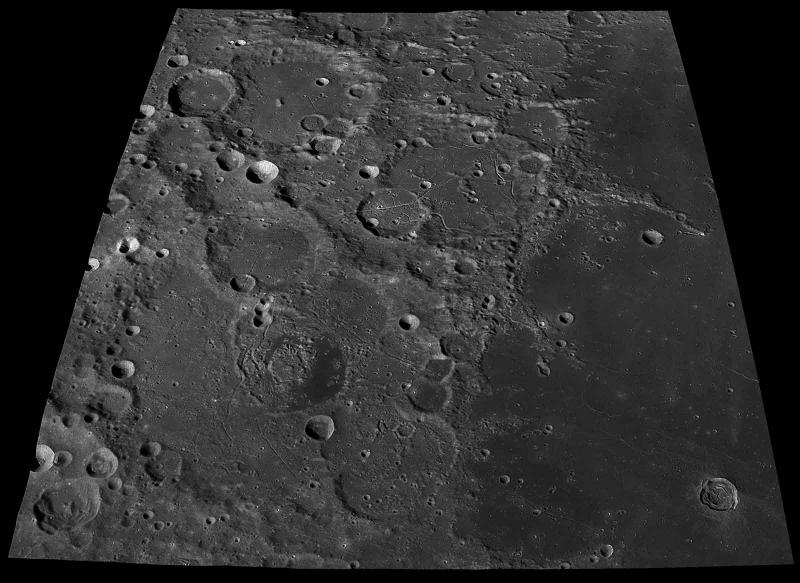 West of the northern end of Oceanus Procellarum is a region that would be much photographed if it were not at the limb of the Moon.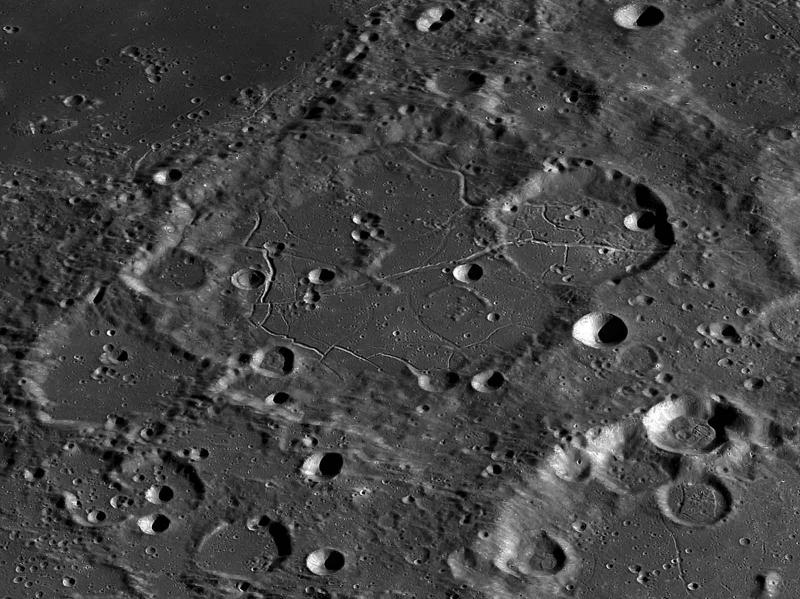 109km Repsold crater seen from the northwest.
135km Repsold C seen from the east.

A low view from the south. Found on LAC Charts 10, 21, and 22.
3D surface rendered from Lunar Orbiter Laser Altimeter data and overlaid with Wide Angle Camera images.
A Kaguya video image of Repsold posted in LPOD.
Edited by Howard Fink, 09 April 2020 - 10:05 AM.