I just finished a Multi Night capture of Orion/M42
Acquisition Details
Lights - 129 x 120s
Darks - 40 x 120s( Various temperatures 36°,37°,38°,39° Centigrade)
Flats - 40
Bias - 40
The problem i'm facing is that in the red channel there is a lot of Noise/ Banding I'm not able to clean up in Photoshop.
The thing is stacked it in 3 different programs - DSS/APP & SiRil. Only the DSS file is showing this while the other two
are noisy but minimal and can be cleaned up post-processing. As i stretch the data in Photoshop, it's adding a lot of banding noise
which I'm unable to remove.
Question
1. Did i stack them wrongly in DSS or not take enough frames of the various temperature darks?
2. Or is it just noise from my DSLR(Canon EOS 60D), which is unmodified and with a CLS filter, that i have to deal with?
Any help would be appreciated.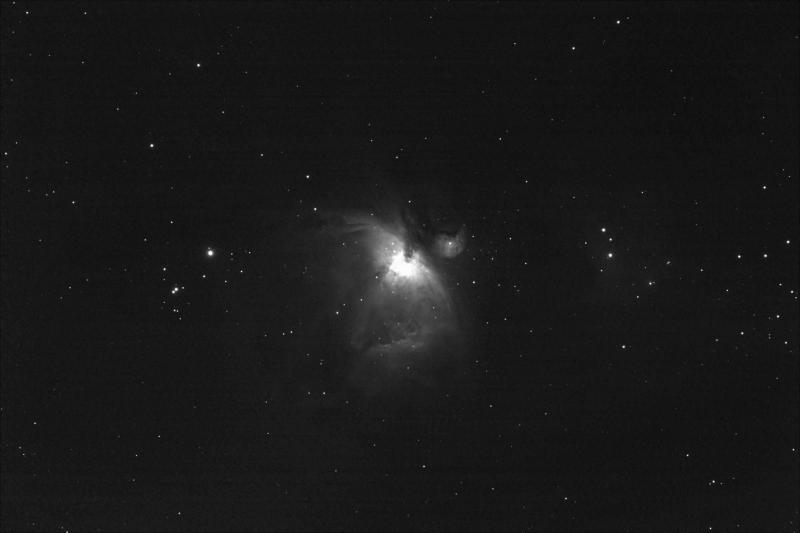 Edited by Ranjit, 09 April 2020 - 01:18 AM.