I accidentally confused the net adapters of the two EM11s I have and plugged the 24V power supply of the green Temma 2 Jr. into the white 12V Temma 2 M and fried it. It's now completely dead.
I live only 40 miles from the Takahashi factory, but their repair shop isn't cheap at all, and their retailer in Tokyo, Starbase, is closed from today until at least May 6th, because of the Corona-crisis, which has finally caught up with Japan as well.

My questions:
Can I repair the fried mount myself?
Is there anyone out there who might have tried this before, be it with Takahashi or any other brand, or some other experienced DIY-astronomers who could give me some advice?
Thanks and clear skies from Tokyo
Here are the two actors in this drama, as well as some close-ups to show that it might not be so trivial to remove the cover of this box, because the motor cables run through it. I suppose you have to unplug the cables from the motors first. I once tried to loosen some of the screws that apparently are holding the box in place, but gave up rather quickly, because I had a feeling that something unfathomable was happening on the inside. Well, maybe I should just try again with a little more courage?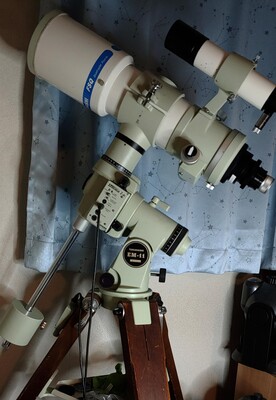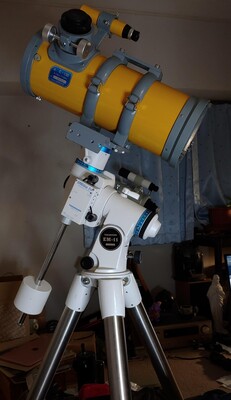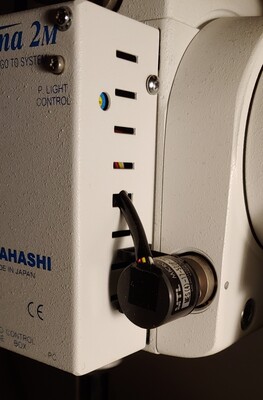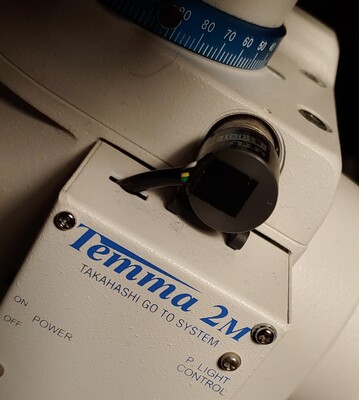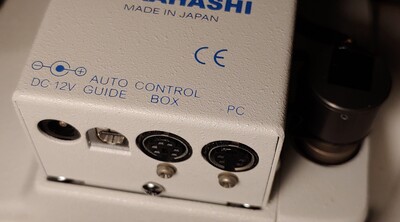 Edited by Ryuno, 09 April 2020 - 11:28 AM.