Hey guys,
I spent the last 3 nights of clear skies fidgeting around with the backspacing of my William Optics Zenithstar 61 with the Flat61A.
I cannot get a flat field, no matter how hard I try. I always seem to have elongated stars in only one corner of the image.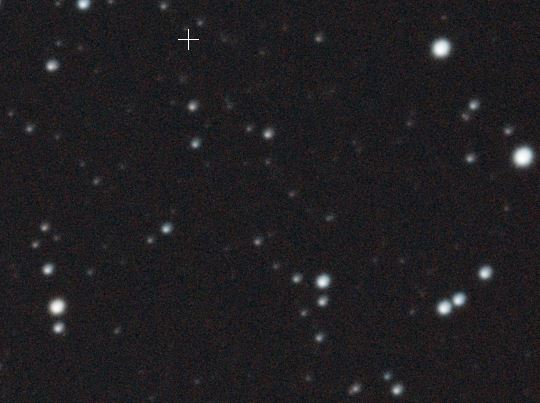 My methodology was as follows:
1) I suspected wrong backspacing from the flattener to the camera sensor. I set the variable flattener at 12.9mm as indicated by the manual. I started to move the camera 0.1mm back and forward for at least 30 times in each direction (total 60 adjustments; 3mm in, 3mm out), each time refocusing with the bahtinov mask. I found absolutely no improvement.
2) I suspected camera sensor tilt so I started to rotate the camera relative to the flattener. The elongation moved as the camera was rotated. I've attached two small gifs (stretched) as I was rotating the camera. You can clearly see how the light pollution changes orientation.
My current setup is WO ZS 61 -> Flat61A -> Nikon T Ring -> Nikon D5300.
I'm starting to suspect some sort of tilt in the optical train. How can I tackle this?
PS: It dug around my old pictures with a Sony A6300 with a different T ring, same issue. I can safely rule out the camera or the T ring.
PSS: The markings on my flattener differ from reality. 1mm on the flattener is not 1mm measured with a digital ruler. Now the question is, do I trust the flattener markings or do I use a ruler to measure backspacing?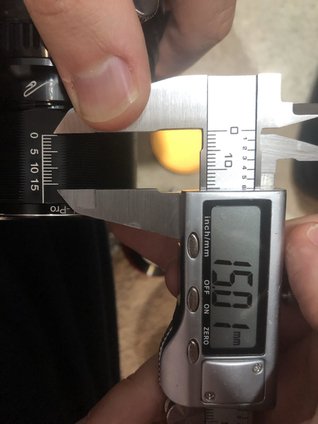 Edited by feygan, 24 April 2020 - 11:17 AM.