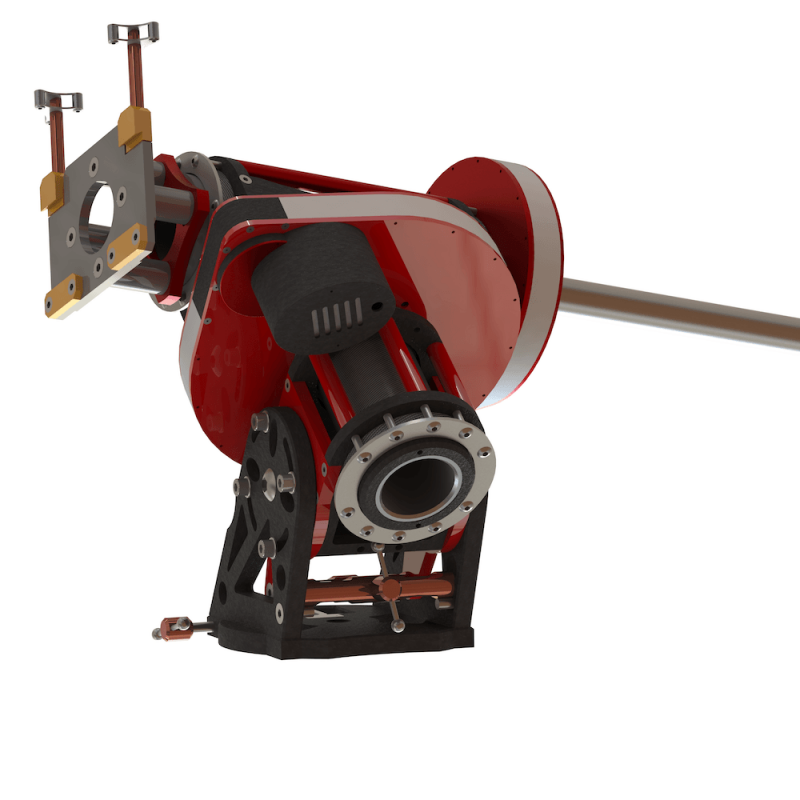 Hi All,
I am following this forum for quite while now - learning from most of you all. But now when it comes to big money decision I would like to get a bit of help to go through.
Is there anybody out there interested in new Gemini mount?
I have a bit secret stash to spend on new mount. Currently riding on Avalon M Zero - but I want a change to allow me to set heavier teles if needed,
but after all ive chosen one mount and this is how i have convinced myself:
The E.Fric - stands for Economic Friction, 66 pounds capacity there is nothing there in this class - great idea!
that what everybody wants - is it?
Gemini has proved several time that they have a quality and precision. LegendaryG41. G53F, focuser, mighty MoFod...so where is the catch? The new mount with no controller in basic package that is not a big problem as you can add OneStep module,
no encoders? - same PE as the big names with encoders without guiding
https://www.youtube....OpiR6o8vl8&t=1s
There is not many precision mounts out there - ASA - direct drive, Mesu - ver 1 was good - ver 2 - hmmmm no - JTW friction drive- it will never show up..

who else?
- but what do I know?.....
What do you think?
Greg