Hi everyone,
Today after having to wait too long, the delivery of my new Takahashi FOA60Q finally arrived.
The unboxing experience was amazing and after I set everything up, I did some daylight testing expecting razor sharp and crisp images.
However what I saw was far from that. It seemed like there was some sort of white / cream color haze or veil.
I tried to see if it was the diagonal, oculair so tried different things, even straight through but it stayed there.
The weird thing is that if I move my eye to the lower right corner, it's worse and vice versa, up left, it becomes less as is seen in the image below as well.
I tried the same setup with my TSA-120 and nothing but crisp razor sharp images there.
I have added the images of what it looks like between the FOA's finder scope, the FOA60Q and the TSA-120.
If anyone knows what's going on, that would be very helpful. I already contacted the store and they are reaching out to Takahashi but I'm loosing confidence here.
The images were taken at the same time, same position and same target.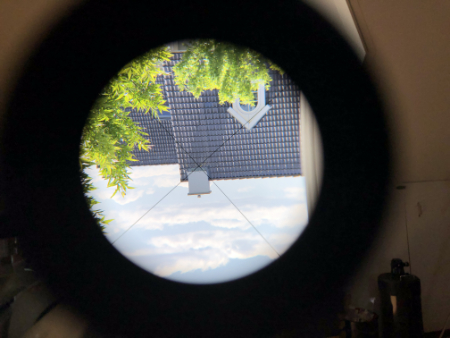 FOA Finder scope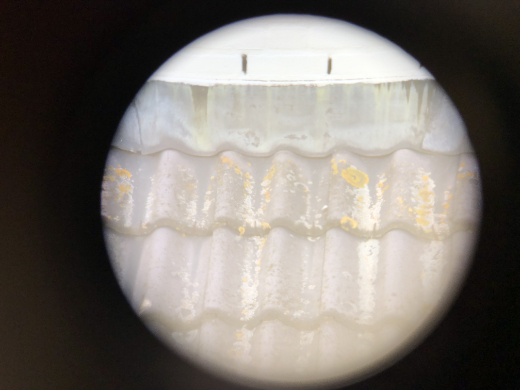 FOA60Q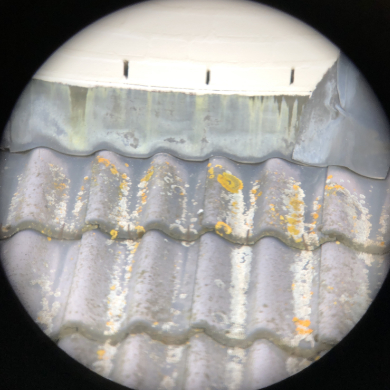 TSA-120
Thanks,
Vincent
Edited by senolite, 14 May 2020 - 02:08 PM.