Hi everyone,
I bought a new Vixen A105MII for 850 Euro, hoping that the optics and mechanics would be excellent. Chromatic aberration doesn't bother me, I thought I'd make this compromise in order to get "Made in Japan" quality at an affordable price. Turns out I didn't.
Before I begin, let me point out that this is not meant as a review, just a quick report in search for alternatives. There are some things that I like about this scope that don't get due mention.
A minor thing I noticed was that there was "A102M" written on the cardboard box. I find it weird that Vixen didn't bother to make new boxes for an upscale scope.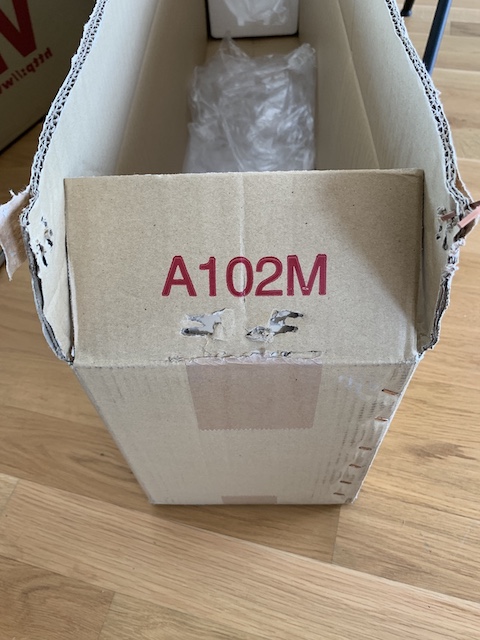 The first problem I noticed was that some black paint had come off where the objective is screwed onto the tube. Such a visible defect should not escape quality control.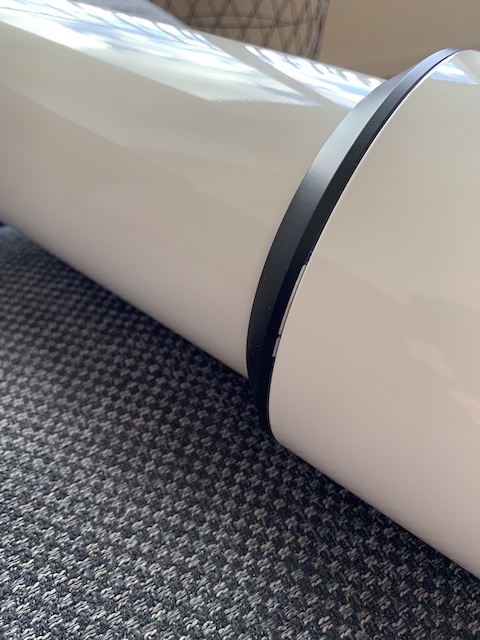 The red dot finder and flip mirror have "Made in China" stickers on them. While the metal flip mirror is sturdy and worked well for me under the stars, the red dot finder has a shaky base made out of cheap plastic that makes it look unstable.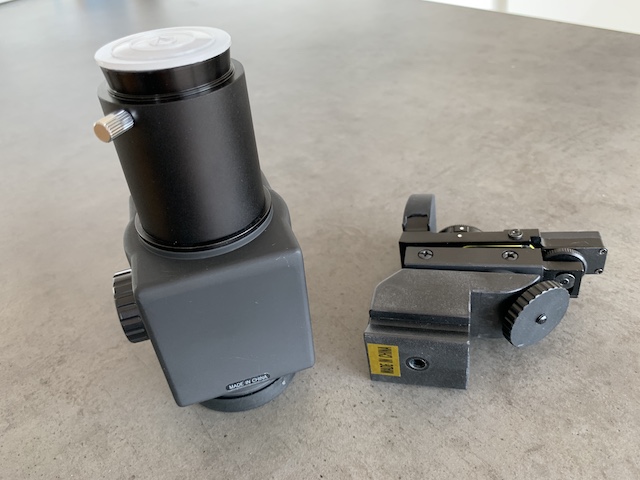 The single speed rack and pinion focuser seems a bit crude. I'm sure it gets the job done but it's nowhere near the elegant Crayford focuser on my Vixen A62SS. There's grease on the draw tube, is that normal in rack and pinion models?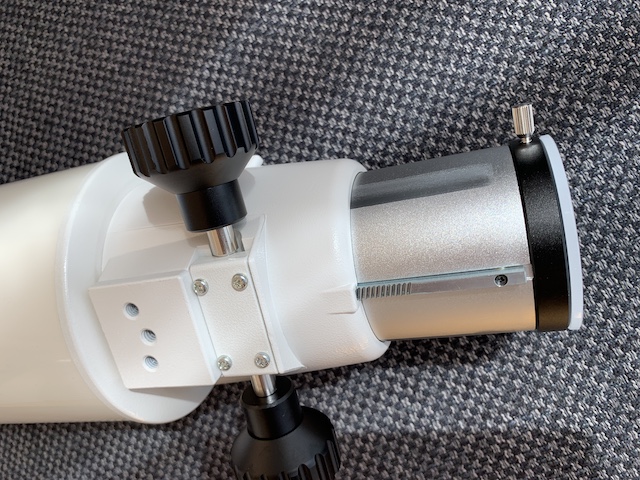 The screws for tightening the tube clamps are made out of cheap plastic with a bad look and feel. In a 850 Euro scope I would have expected metal screws or at least plastic with a better finish.
(See below for picture.)
The dust cap looks like a DIY project, a sloppy job of wrapping felt tape around cheap plastic. Just a minor point fitting in with the overall picture.
(See below for picture.)
Starting to get paranoid, I examined the tube and found some minor irregularities in the paint job. I wouldn't have even noticed or looked for them if everything else had been right.
The star test was a disaster. Defocused stars were irregularly shaped instead of round. See the pencil drawing below. I haven't seen this before. Is this astigmatism or pinched optics?
(See below for picture.)
Bottom Line and Questions
Even if I got a replacement unit with good optics, I still wouldn't be happy. The mediocre fit and finish is inappropriate for a scope with this price tag. I'm a happy owner of a Vixen A62SS and VMC110L. Both scopes exude quality (metal parts, attention to detail) and have good to excellent optics. The A105MII doesn't fit in.
Looking for alternatives: Does the SD103S come in a better package? Does anyone have an older version of this scope or an A80M? Are they quality scopes?
Thank you,
Viktor