I have had this telescope for 2 month and already feeling the urge to make it a permanent decoration of the landscape.
Inspired by @oldmansky I bought the brake rotor to see if it fits the mount
Wow it does!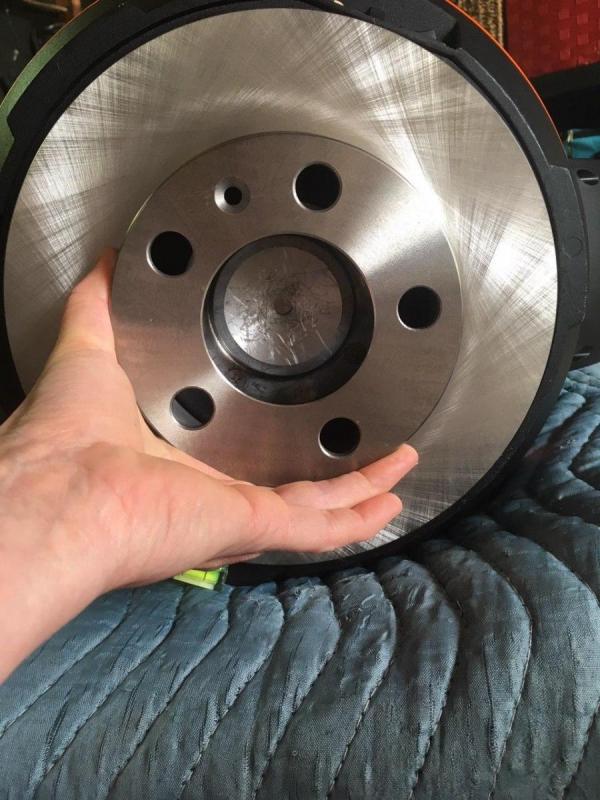 80mm from center to wedge hole set is a perfect fit for the 9" rotor, 114mm radius.
Surprisingly metric for a US made telescope!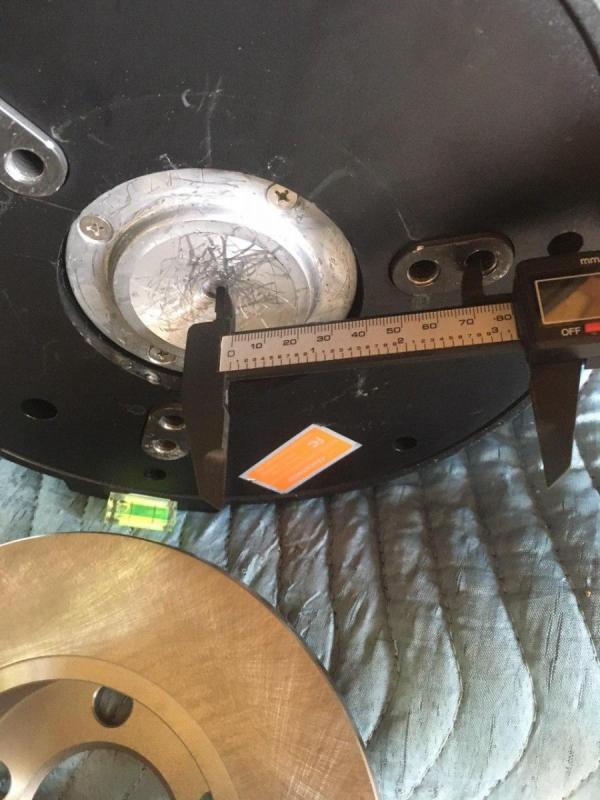 I'll fix the smaller circle of the brake rotor to the pier @telesonic recommended that I go to farming irrigation supply, with a bit of luck I'll get cheap 6" pipes and flanges. Steel might turn into a magnet but I think there is an old way to demagnetize by banging on it with a hammer.
Now how do you think I can put together the brake pad and the pier?