Hey all,
I imaged my first target with all new equipment and of course using all of this stuff for the first time is leading to a lot of questions.
My current setup
Mount: Sky-Watcher EQ6-R Pro
Imaging Camera: ZWO ASI2600MC Pro Color
Guide Camera: ZWO ASI120MM-S Mono
Telescope: Stellarvue SVX080T-3SV
Guide Scope: Stellarvue F050G
Power System: Pegasus Astro UPBV2
Control Unit: NUC
Software
Image Acquisition: APT
Guiding: PHD2
My target for the evening was M51 Whirlpool Galaxy. I set my camera to the following settings not because I thought it was best, but because I'm experimenting and don't know the optimal settings yet.
Camera Settings
Gain: 100
Offset: 50
USB Limit: 40
Cooling: I didn't realize you have to set this in APT, therefore, I was not cooling.
Sensor temp: 76-77 F
I'm still learning Pixinsight, so I quickly ran the Batch Preprocessing script and stretched through the ScreenTransferFunction to get an idea of what my data looked like. For the most part, I ran everything as default.
Calibration Frames
Lights: 16 x 300s (75-78 F)
Darks: 10 x 300s (roughly same temp as lights 75-78 F)
Flats: 20 x 1/70s (77F)
Bias: 20 x 1/4s (77F)
With all of that said, I have some rather odd results.
Here's my first stretched image with channels linked in ScreenTransferFunction. Can someone explain all the red? Is that light pollution?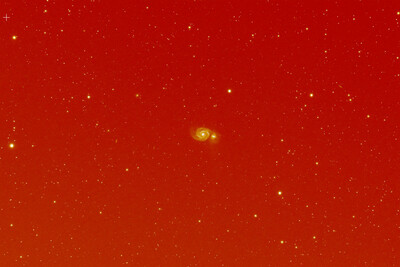 Here's that same image stretched with channels unlinked in ScreenTransferFunction. My initial thought is, this image is full of noise.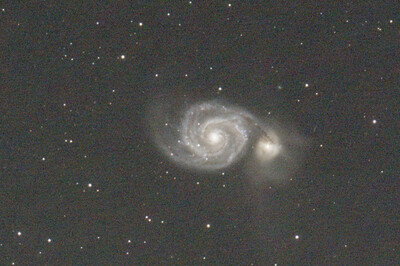 I noticed a lot less noise before stacking. Here's an example of a single light frame. While the noise is there, it looks a lot less "mottled."
Here's a single dark frame stretched for reference.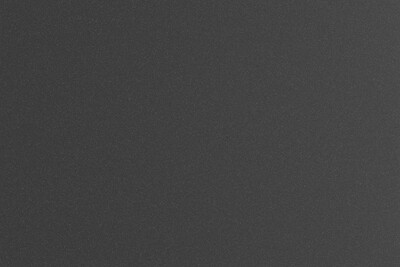 Here's a single bias frame stretched for reference.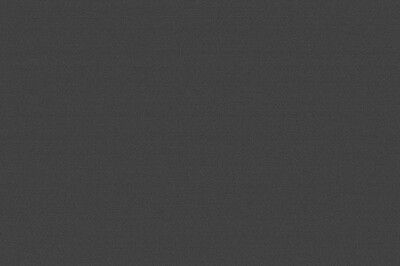 Here's a single flat frame stretched for reference.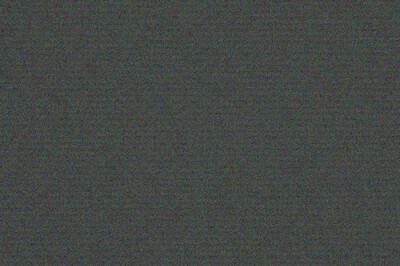 The first thing I noticed about my flat frame is that it looks nothing like my flats when using a DSLR. My DSLR images are gray/white and very light in color. This flat image is very dark and full of mottled noise. I wonder if this is causing the poor quality in my image? What settings do you usually use for dedicated cooled cameras?
I'd like to experiment with all of this for my next imaging session and would appreciate any advice you might have. Overall, I think I'm looking for direction on why I'm getting so much noise, how to reduce noise. Is gain causing this? Is it similar to when you increase ISO? What should my camera settings be as it relates to cooling temp., gain, and offset? Are my bias and dark frames looking ok? How about the overall stacking process? Does some of the poor image quality have to do with Batch Processing script? I attempted to use DeepSkyStacker, but my results were a challenge to stretch in Photoshop. I'm a little lost, but I do feel like I'm getting closer. Your thoughts on how I can improve my next image session?