I wanted to check and confirm if what I am seeing here is amp glow?
This is my first CMOS camera so I am unsure -- I expected there to be none on the ASI 071 MC Pro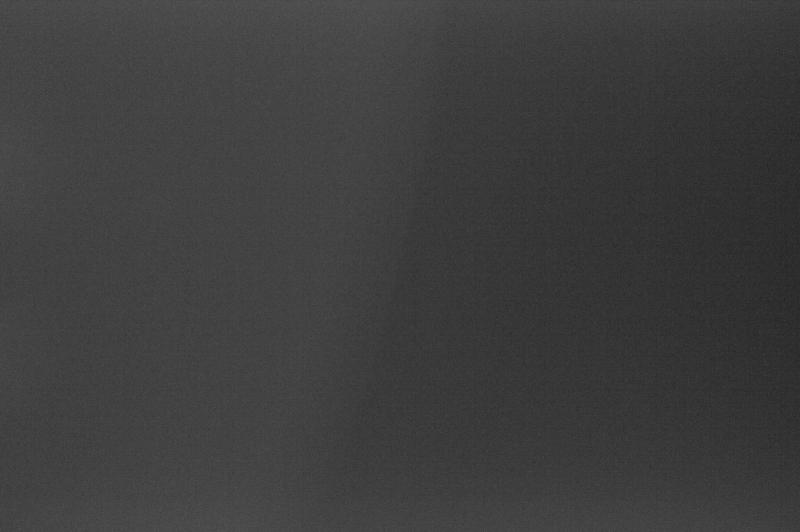 This is at -5C about 5 300s frames stacked. I changed USB cables and its still there -- I even changed camera orientation to rule out light bleed.
Shorter exposures do not seem to show it.
Thanks!