Hi
Can anyone help me with my Meade lx3 collecting plate, I had kept this meade unused for many years once open up the collecting plate look like this (attached pictures).
First I thought it was something easy to clean but when I wiped it with wet len's cleaning tissue it's like frosted glass, so i took collecting plate out and soak with solution made of one part isopropyl alcohol two part distilled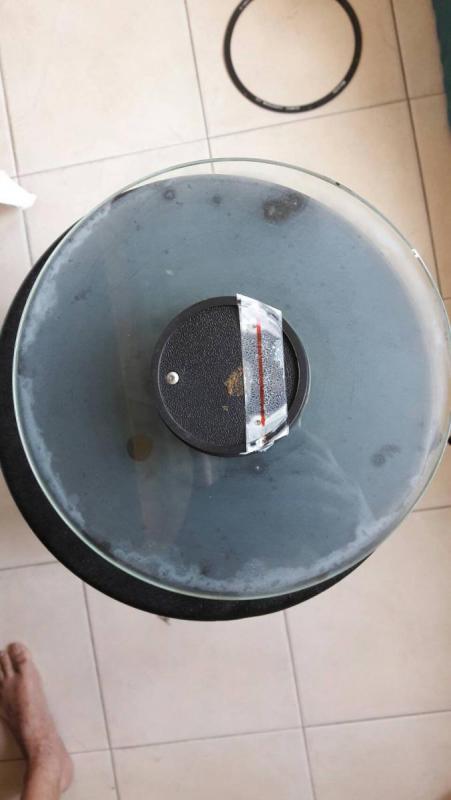 water and a few drop with dishwashing detergent for about and hour it look like a clean glass while i was rinsing it, but when it's dry it back to something like frosted glass again.
Does any one have this kind of problem before and how to get it clean please give me the remedy to this problem.
regards,
sam