I'm still learning! I used a Meade ED80 Series 5000 for this.
This is my second deep sky object ever.
Bode's and the Cigar galaxies.
Enjoy and thanks for all the help you all have given!
JT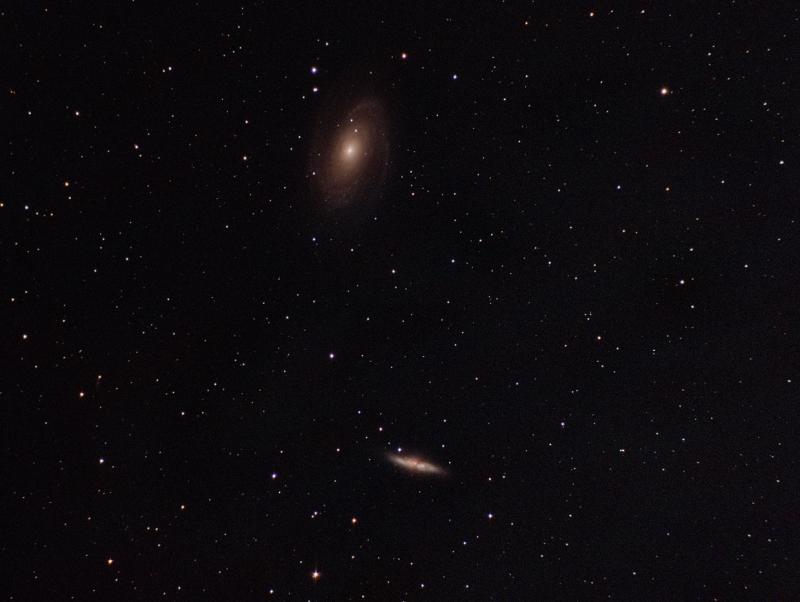 Edit: Camera is the ZWO ASI1600mm Pro
Edited by jt_3232, 30 May 2020 - 11:33 PM.