I think I have a refractor collimation issue.
I tried increasing the spacing and it only created cross shaped stars at the corner.
My last shot from a few months ago looked pretty clean.
Not sure what is going on.
Help needed . . . .
Link to Fits file as jpeg is a little hard to see oblong stars at corners:
https://www.dropbox...._Light.fit?dl=0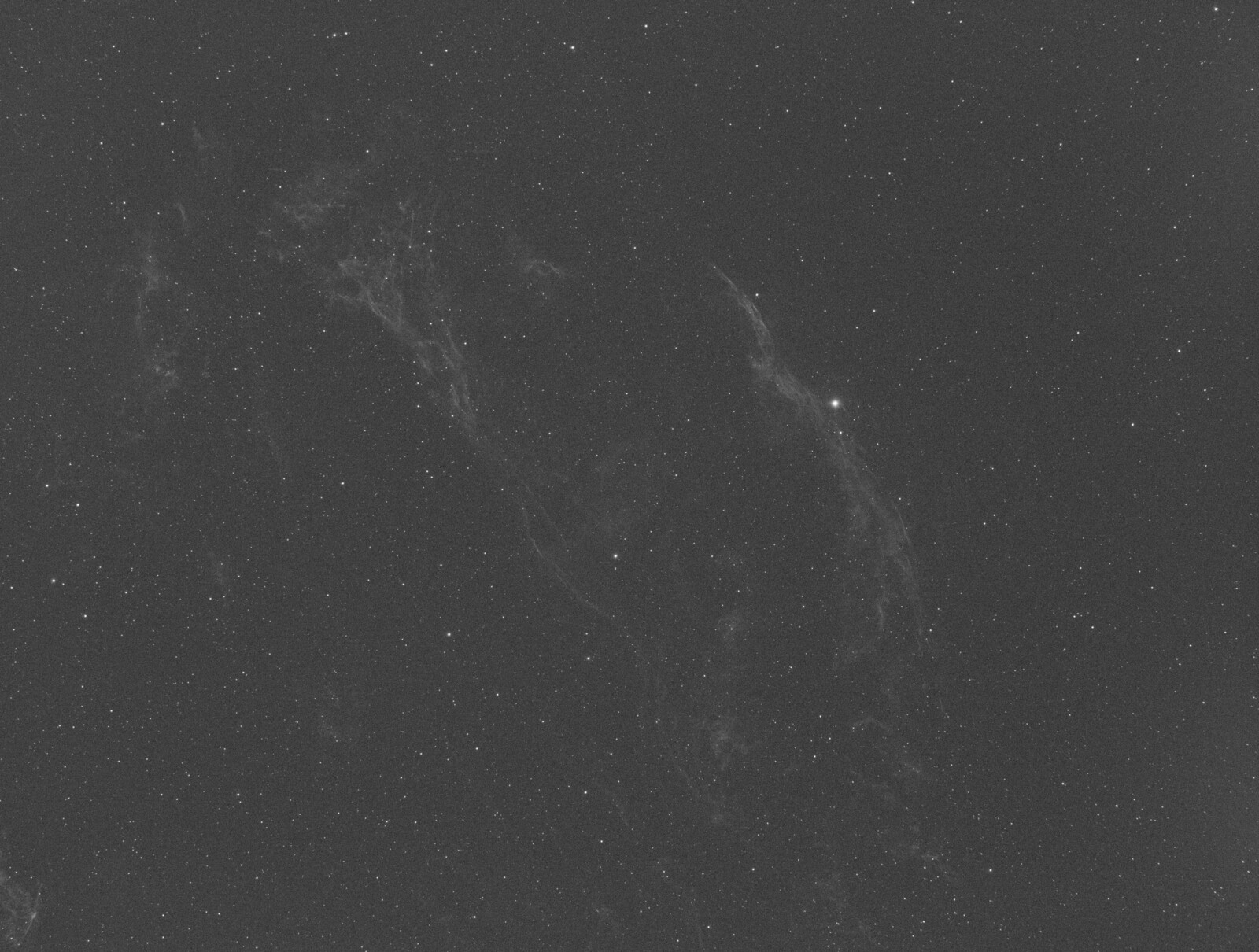 Edited by ks__observer, 31 May 2020 - 04:29 AM.